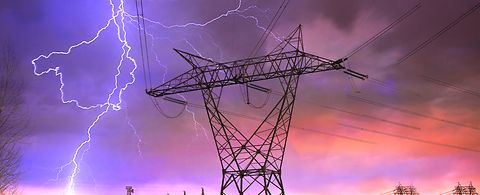 Jiji and Mulembwe, Burundi
Doubling energy production
According to the World Bank, less than 10% of the population in Burundi has access to electricity. Even compared with the average in sub-Saharan Africa (around 44%), this is a very low level. Nonetheless, Burundi does have a huge potential for the development of renewable energy. Hydropower resources have been evaluated at around 1,700 MW with some 156 potential sites available throughout the country.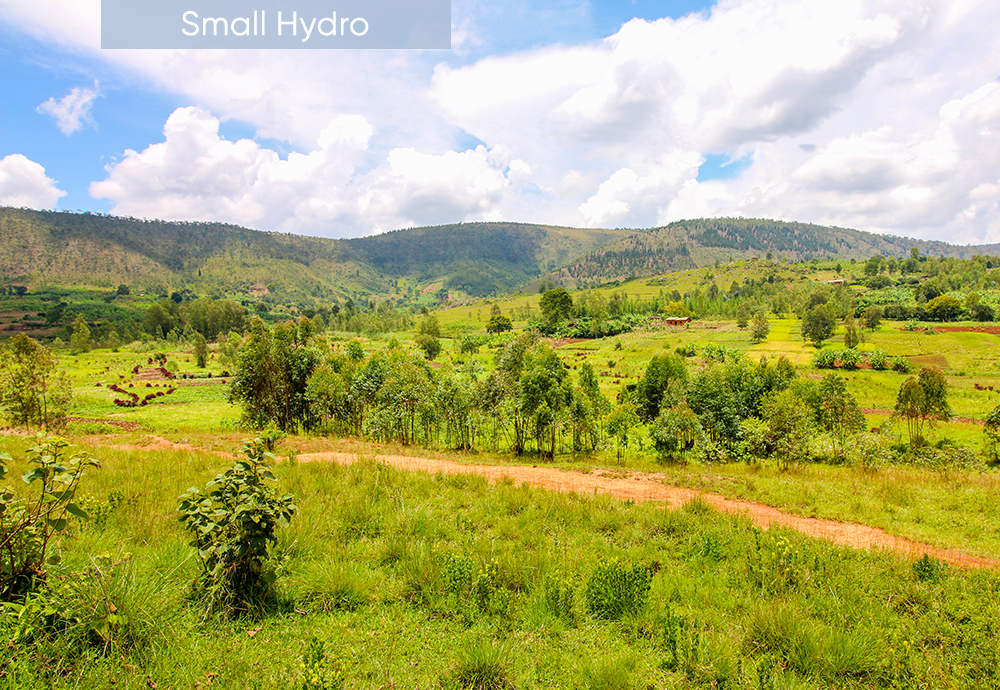 In 2016, the state-owned water and electricity distribution group Regideso launched a joint tender process with the World Bank for the construction of the Jiji and Mulembwe hydropower projects. Located around 100 km southeast of the former capital Bujumbara, the two stations are only a few kilometers apart in Bururi Province.
Following the tender, ANDRITZ Hydro was successfully awarded the delivery of the complete electro-mechanical equipment for the installation. The scope of supply consists of 3 × 11.8 MW horizontal Pelton turbines (Jiji) and 3 × 6.1 MW horizontal Pelton turbines (Mulembwe). The contract also includes associated equipment, such as governor oil supply units, main inlet valves, synchronous generators, and cooling systems. The scope adds delivery of electric power system (switchyards and transformers) and automation and control equipment. The contract scope was completed by supervision of site installation and commissioning, performance tests, a reliability run and training.
After the planned completion of the projects by 2023, they will be synchronized to the 110 kV grid in ­Burundi's national transmission network and will almost double the national installed power capacity. The project will also contribute to the reliability and availability of electricity, thus directly improving living standards, economic activity, growth and development for the country.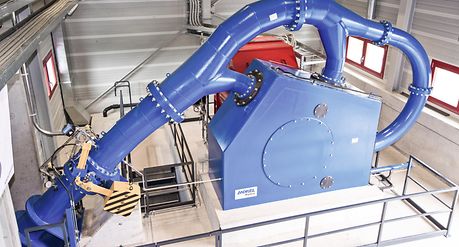 Technical Details
| | | | | | |
| --- | --- | --- | --- | --- | --- |
| Jiji | | | | Mulembwe | |
| Total output: | 3 × 11.8 MW | | | Total output: | 3 × 6.1 MW |
| | 437 m |    |    | Head:  | 257 m |
| Speed: | 500 rpm | | | Speed: | 428.6 rpm |
| Runner diameter: | 1,670 mm | | | Rummer diameter: | 1,480 mm |
Authors: Hans Wolfhard, Kai Wellhäuser