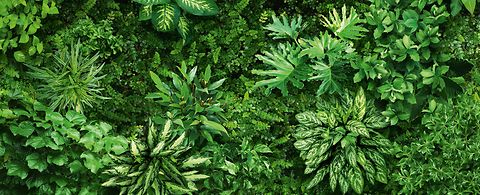 An architectural pearl providing local power
Lussa, Scotland
In June 2021, ANDRITZ received an order from Scottish utility SSE to completely replace the electro-mechanical equipment, including the two Francis turbines, at the Lussa hydropower plant on the Mull of Kintyre.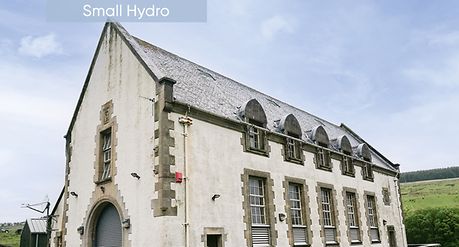 Receiving water by tunnel and a pressure pipeline from Loch Lussa, the small hydropower station on Scotland's west coast features two small 1.1 MW turbines providing power to the local substation at Campbeltown. Lussa is a wonderful example of the use of natural topographic resources for electricity generation. The powerhouse was designed by the well-known Scottish architect Ian G. Lindsay and shows typical Scottish historical design themes from the 17th and early 18th century.
Originally built in 1957, the Lussa hydropower plant will now receive completely new electro-mechanical equipment while the existing buildings are being largely retained. After receiving an initial concept study from SSE in 2019, orders for both the basic engineering and the detail engineering came in 2020. The contract for the supply of the complete electro-mechanical machinery and automation package followed in June 2021.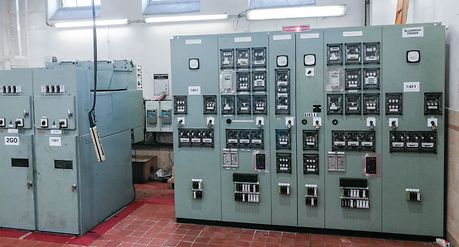 ANDRITZ' scope of supply comprises two 1.1 MW Francis turbines, two 1.28 MVA / 11 kV synchronous generators, inlet valves, a new control system and instrumentation, as well as all auxiliary equipment. Transport to site, installation, and full commissioning round out the contract scope. Completion of the works is scheduled for the end of 2022.
ANDRITZ has already successfully executed numerous equipment supply and service and rehabilitation orders for SSE in Scotland and is looking forward to continuing to support this valuable customer now with new equipment for the Lussa hydropower plant. With top-quality equipment by ANDRITZ, Lussa will again produce sustainable and clean reliable energy for the local people.
Technical Details
Lussa
| | | |
| --- | --- | --- |
| Total output: | 2.2 MW | |
| Scope: | 2 × 1.1 MW / 1.28 MVA | |
| Head: | 116 m | |
| Voltage | 11 kV | |
| Runner diameter: | 439 mm | |
| | | |