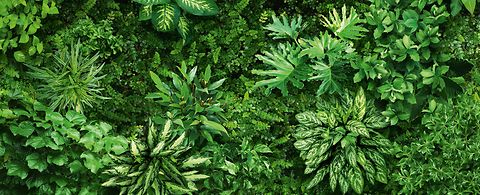 Hydro News Issue 35
We are proud to present the new issue of our customer magazine Hydro News.
The focus of this issue is on the energy transition and the contribution of green and sustainable power generation – Hydropower, the key to a sustainable green future.
Our world is changing, aside from the COVID pandemic natural disasters like floods and wild-fires are putting the climate change and the much-needed energy transition front and center of all discussions. Important developments are underway worldwide to shift to a zero-emission future, but our efforts must be redoubled to reach global decarbonization targets.
From hybrid hydropower and renewables projects, to novel pumped storage schemes, batteries, synchronous condensers, hydrogen and beyond, it is through innovation that the world will become a better and more sustainable place to live. By powering up on innovation, ANDRITZ continues to power us all towards a cleaner future.
Check out what we can do together to build a green and clean sustainable future for all.