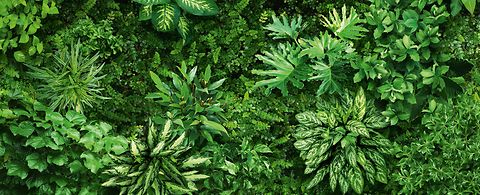 Protected from flooding
Port Albern, Austria
In September 2021, a new sliding flood gate was installed at Port Albern on the river Danube in Vienna, Austria. This impressive gate was manufactured, delivered, and installed in two parts. After manufacture in Turkey, both segments were transported more than 1,500 km to their final destination in Austria's capital city.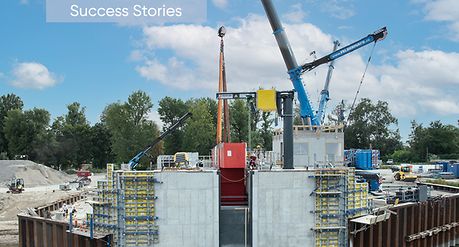 The lower segment was installed on September 2nd, the upper one less than a week later on September 7th. The installation was a masterpiece of precision and skill with our experienced staff maneuvering these very heavy gate elements and installing them safely and professionally. The two parts were subsequently welded together by our specialist teams and the gate will be subjected to a thorough functionality test in January 2022.
Back in 2019, ANDRITZ was awarded with a contract for the supply of the flood protection gate for the port of Albern in cooperation with the construction company PORR.
With a length of about 40 m (clear width of 30 m), a height of 14.5 m and a mass of 250 tonnes, this is the largest sliding gate in Austria. Three submersible pumps with a total capacity of almost 2,000 liters per second regulate the water level within the harbour basin. Other facilities, including the driving system, a de-icing system, sill- and inlet structure flushing, pillar jib crane, stop logs for the gate chamber, and the whole electrical power system, as well as automation, installation and commissioning completed the ANDRITZ' scope of supply.
"The largest sliding gate in Austria, manufactured by ANDRITZ, will protect the port of Albern in Vienna from flooding."
Delivery of the new sliding flood gate at Port Albern is part of a safety project along the Danube. It follows the construction of a flood protection dam and a flood protection gate for the port in Freudenau, also in Vienna, and other safety measures on the right bank of the river Danube which have already been implemented.
The new flood gate will protect Port Albern and further strengthen this important business location. Port Albern handles building materials, agricultural products and steel products. With its cargo center for high and heavy loads (up to 450 tonnes) and its five large granaries with their total capacity of 90,000 tonnes, Port Albern is one of the most important locations for the shipment of grain in eastern Austria.
ANDRITZ is proud to be part of this project right on the front door of our headquarters in Vienna and to support our customer Wiener Hafen GmbH to secure the port and the riverbanks of the Danube.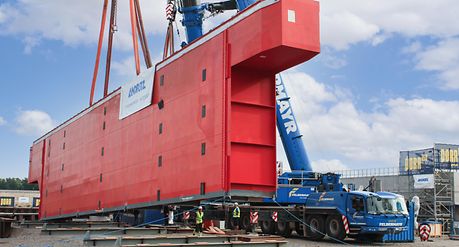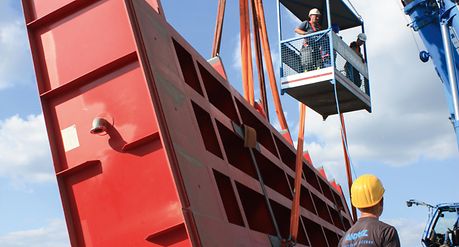 ANDRITZ Gates
ANDRITZ designs, manufactures, supplies, and installs all types of gates used for power intakes, bottom outlets, and river diversion works. For low head or run-of-river power plants, our product and service scope comprises all types of hydro-mechanical equipment. This includes weirs, powerhouse inlets, and outlet structures such as intake trash racks, stop logs and draft tube gates. The gates are typically operated by hydraulic hoisting systems but solutions with mechanical rope or chain hoists can also be implemented based on specific market and customer demand.
Vienna's port infrastructure
The area of the Port of Vienna covers about 3 ­million m2 in total. The Hafen Wien Group, which belongs to the Wien Holding Group, operates the three large cargo ports including its infrastructure. These ports are the Port of Freudenau, the Port of Albern and the Lobau oil port. All three cargo ports handle around 1,200 cargo ships per year. The waterways are mainly used to transport petroleum products, road salt, building materials such as cement, sand and steel products, and agricultural products such as grain and artificial fertilizers.
Technical Details
Port Albern
| | | |
| --- | --- | --- |
| Length: | 40 m | |
| Height: | 14.5 m | |
| Weight: | 250 tonnes | |
| | | |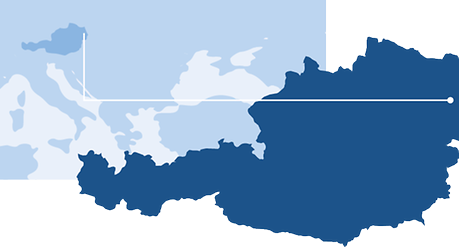 Authors: Georg Durstberger, Marie-Antoinette Sailer