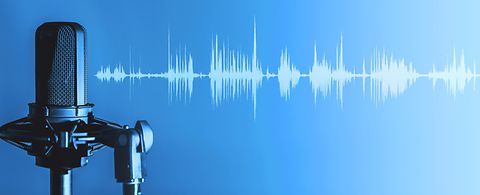 Welcome to our exciting SPECTRUM Podcast!
In our podcast, we will bring together the trends, challenges and solutions that matter most to ANDRITZ customers, and to the pulp, paper and bioproduct industries at large.
You will have the chance to listen to expert views as we discuss the current hottest topics of our industry. We will deep dive in the world of the latest innovations and digital solutions, as well as exciting journeys into the latest mill and technology start-ups.
Follow and subscribe to our podcast and never miss a new episode!