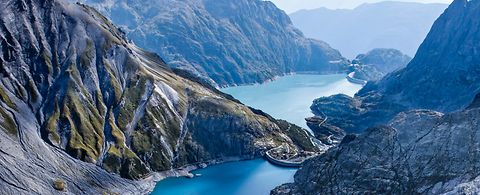 On / Off - The Interactive Exhibition all about the Power Grid
ANDRITZ Hydro is sponsoring a ten year exhibition at the "Technisches Museum Wien"
Nowadays it's hard to imagine life without electricity. Every day we automatically charge up smartphones, heat or cool homes, and switch on the lights whenever it gets dark. Electrical energy is a commodity – directly from the socket.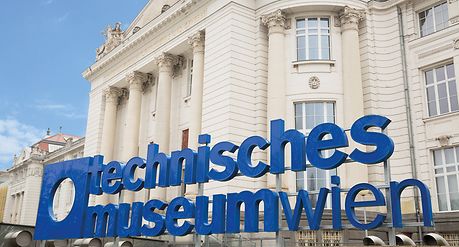 The Technical Museum in Vienna has taken up the challenge to show, demonstrate and explain the backbone of Austria's electricity production.
Since November 2017, the new permanent interactive exhibition "ON/OFF" looks at key aspects of Austria's power grid, both now and in the future. The exhibition features nine sections explaining the pathways taken by electrical energy, from power plant to end consumer.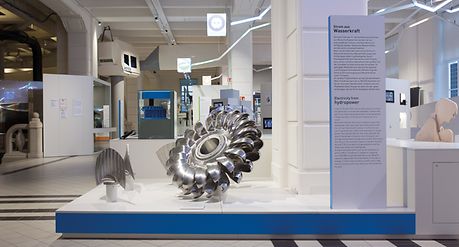 Within the exhibition these themed sections interconnect to create a symbolic electricity grid that can be monitored and regulated from a control center. The exhibition also shows that there are still many unanswered questions surrounding the topic of energy.
ANDRITZ Hydro is proud to be main sponsor of this exhibition and has also provided a Pelton runner, four Kaplan blades as well as an interactive Kaplan model. With this cooperation ANDRITZ Hydro supports the running activities of the Technical Museum to raise the public awareness for electrical energy and all related topics, like hydropower, wind and solar, sustainable and long-term solutions, storage and grid balancing.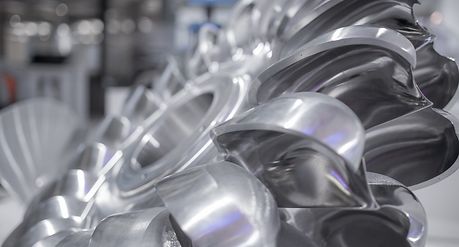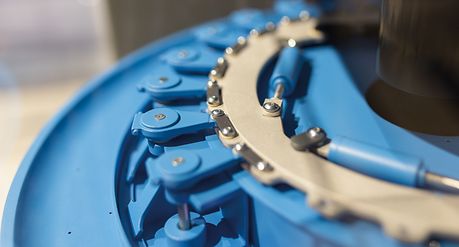 All pictures of the Technisches Museum on this page: © Paul Unmuth