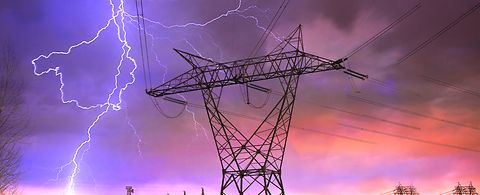 Bhumibol, Thailand
Works successful completed
In May 2020, ANDRITZ Hydro lowered the rotor of generator unit #7 into the generator pit at the Bhumibol hydropower plant in Thailand.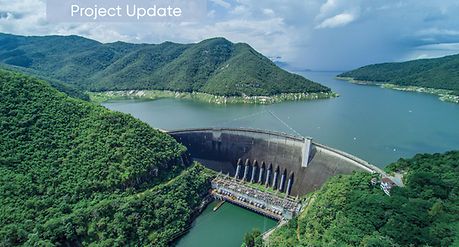 ANDRITZ Hydro received the order from the Electricity Generating Authority of Thailand (EGAT) for the generator replacement of unit #7 at Bhumibol back in May 2018.
The hydroelectric plant is located on the Mae Ping River about 480 km North of Bangkok and was originally commissioned in 1964. It is named after His Majesty King Bhumibol Adulyadej. A total installed capacity of 779.2 MW comes from its seven conventional hydropower generating units (units #1 - #6 with 82.2 MW each and unit #7 with a 115 MW output and unit #8, a reversible pump-turbine unit with 171 MW generating capacity). With a height of 154 m, Bhumibol is a multipurpose dam for power generation, irrigation, flood control, salinity control, and fishery.
The scope of supply for ANDRITZ Hydro comprises design, detailed engineering, manufacturing, delivery, installation, and commissioning of the generator and the associated equipment, an excitation system and a CO2 fire protection system. The generator for unit #7 is a three-phase synchronous generator with vertical shaft and air-to-water heat exchanger. With an output of 121.75 MVA, the generator is designed for optimized performance and efficiency. The order is being executed by ANDRITZ Hydro locations in Austria and India together with local subcontractors for the installation works.
Though the coronavirus pandemic slowed down the progress of works, ANDRITZ Hydro has consistently worked to deliver the unit with minimum delay. Installation activities on unit #7 were completed end of July 2020. Following successful commissioning and the unit running to the full satisfaction of the customer, final acceptance (completion of warranty period) is expected beginning of December 2022.
ANDRITZ Hydro has been active in the Thai market for more than 50 years and executed a rehabilitation program on units #1 to #6 at HPP Bhumibol 20 years ago. Through the years we have worked on other projects with the customer in both Thailand and Lao PDR.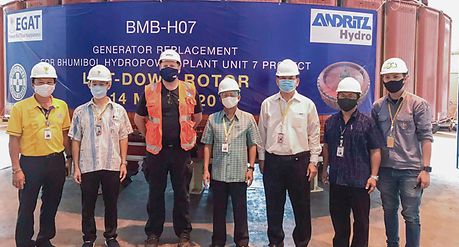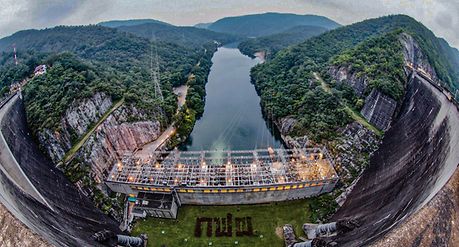 Technical Details
| | | |
| --- | --- | --- |
| Total output: | 779.2 MW | |
| Scope output: | 1 × 121.75 MVA | |
| Head: | 100 m | |
| Voltage: | 13.8 kV | |
| Speed: | 150 rpm | |