#GlobalHydropowerDay
October 11, 2022
Together with the International Hydropower Association and the whole hydropower community we celebrate the positive impacts of sustainable hydropower on people and communities around the world.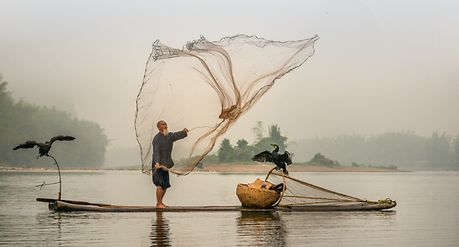 Transforming lives and communities #WithHydropower
Hydropower, a sustainable and renewable form of power generation, has many benefits and great potential.
Approximately 70% of the earth is covered with water, which means that there are 14.3 billion cubic meters of a renewable, clean energy source. Electricity from hydropower is cost-effective and not subject to price volatility –unlike fossil fuels. 
And there is the fact that more than two million people are employed in hydropower worldwide. But the benefits of sustainable hydropower reach far beyond the people who work in the sector.
It offers socio-economic benefits since the construction of hydropower plants also creates local jobs, supports the regional economy, water supply and flood protection are guaranteed, and it can also be used for irrigation and shipping navigation. Bringing many positive impacts to communities worldwide.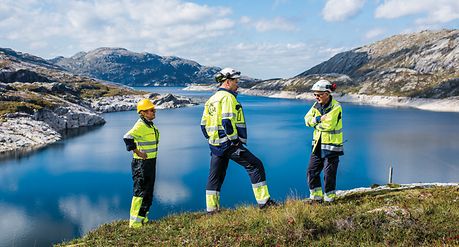 #WithHydropower we can make a difference
We continue to live in very challenging times. Aside from the pandemic and the heavy toll it has taken over the last two years, political and social conflicts are also shocking the world and have significant consequences for individual lives, the whole society and the global economy. In this context, the transition to a zero-emission future becomes more important than ever. We must redouble our efforts to reduce CO2 emissions and to reach our vital climate goals. Renewable energies like hydropower, wind and solar must be expanded dramatically, as we need to successfully tackle the climate crisis and also ensure continued security of energy supply independent from fossil fuels.
Hydropower – a technology with a vision, is the most proven and best developed form of renewable electricity generation, successfully deployed at hundreds of thousands of sites worldwide. Hydropower does not end with power generation. In addition, it offers a wide spectrum of services, including energy storage for grid stability and peak load coverage, providing the tools to reach the global sustainable climate goals.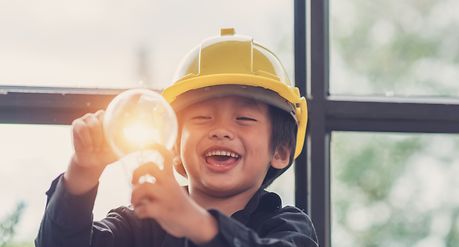 Keep the lights on with green energy #WithHydropower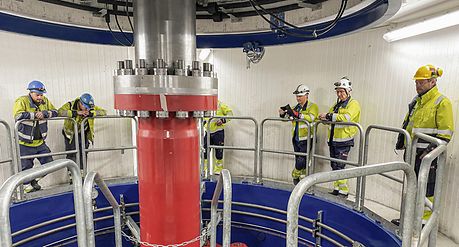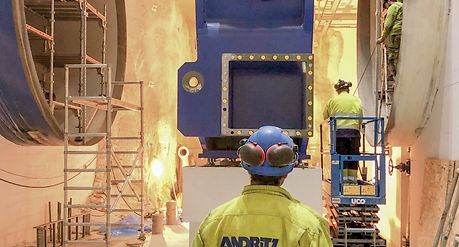 Wind and solar have a crucial role to play in green grids of the future, but they need the flexibility and stability that #hydropower offers to keep the lights on. Ensuring a stable and secure energy supply is one of the biggest challenges we face in the transition from fossil fuels to renewable energy.
Nedre Øtta hydropower station 270 km north of Oslo is producing clean energy for the municipalities of Sel and Vågå in Norway. In 2020, ANDRITZ could commission the modernized generating units one month earlier than scheduled. Nedre Øtta is now again contributing to achieving the country's climate goals. Read more in our customer magazine Hydro News
Provide affordable energy for generations #WithHydropower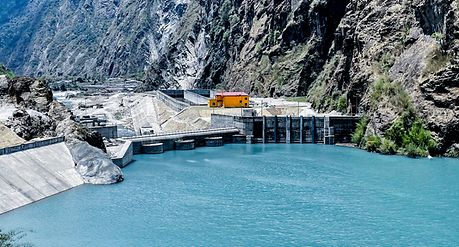 Hydropower has provided affordable energy to homes and business across the world for decades. We can create an affordable green energy grid powered by #renewables #withHydropower
In 2021, the sixth and last unit of the largest hydropower plant in Nepal was connected to the national grid, thus marking the end of an important and prestigious project. Upper Tamakoshi has a total capacity of 456 MW, its main objective is to meet the growing power demand of the country. ANDRITZ takes immense pride in being not only the preferred supplier for this prestigious project but is also very pleased to support the country in their energy development. Read the whole story
Develop renewable energy sustainably #WithHydropower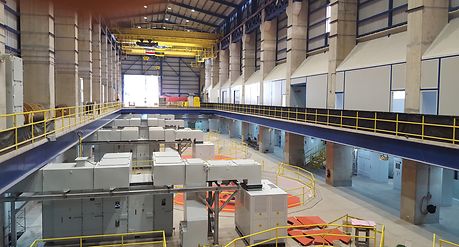 When hydropower projects are sited, planned, and built sustainably, they can have tremendous positive impacts on local communities.
Best practice example - Reventazón is the largest hydropower plant in Costa Rica and is sustainably and safely generating clean electricity for more than half a million of the country's homes. In May 2019, the IHA awarded the Reventazón hydropower plant with the Blue Planet Prize, a prize given to a hydropower project that demonstrates excellence across a range of social, environmental, technical, and economic performance criteria. ANDRITZ is proud to have been part of this project providing the entire electro-mechanical equipment. The project has allowed Costa Rica to largely achieve its target of generating 100% of its electricity from renewable energy resources.
Read more in our customer magazine
Store wind and solar energy in water #WithHydropower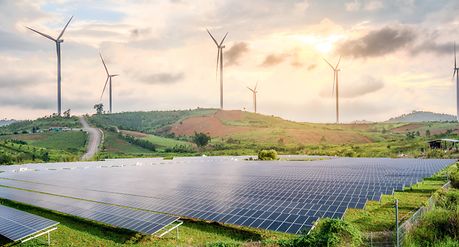 Don't fall back on fossil fuels. We can keep green grids of the future reliable #withHydropower using "water batteries" to store renewable energy to use when the wind isn't blowing, and the sun isn't shining.
The Pinnapuram power complex comprises a 1.2 GW pumped hydroelectric storage plant, a 3 GW solar plant and a 0.5 GW wind farm. ANDRITZ is undertaking the electro-mechanical works for this prestigious project. Located in the state of Andhra Pradesh, India, this is the world's first gigawatt-scale integrated renewable energy storage project. 
With 180 years of energy innovation, ANDRITZ continues to pioneer new ways to make the global energy system greener. Check out the 35th edition of Hydro News and learn more about sustainable and innovative projects in the hydropower sector
Protect communities from floods and droughts #WithHydropower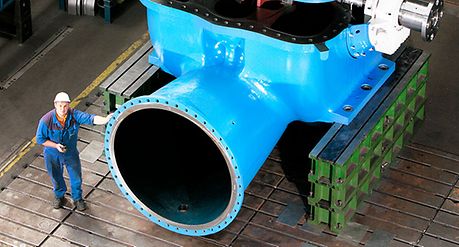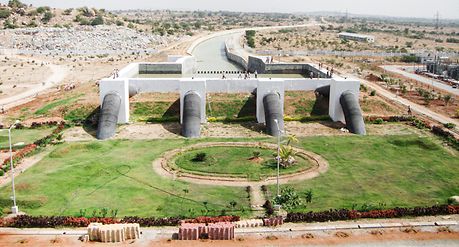 As climate change accelerates, extreme weather events like floods and droughts will become more frequent. We can help protect communities by providing vital water management services #withHydropower.
Water scarcity or excess – ANDRITZ engineered pumps solve it - The earth's small supply of freshwater is very unevenly distributed across the planet. By causing either more frequent and severe flooding in one area or long draughts in another, climate change is further intensifying this regional inequality. Thanks to its wide range of engineered pump solutions, ANDRITZ has been continuously supporting numerous countries around the world in sustainably handling any given water resource issues. Read more in our customer magazine
Decarbonize industries with clean energy #WithHydropower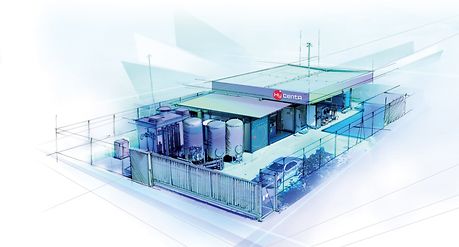 Transport and industry together account for around two thirds of global greenhouse gas emissions. Decarbonizing these sectors will be crucial to achieving the world's emission reduction targets. Green hydrogen is poised to play a significant role in decarbonizing heavy industries around the world. 
Hydropower is well suited to green hydrogen production and has the potential to provide 13% of the demand required by 2050 to meet net zero goals. Coupled with power-to-gas facilities like electrolyzers, hydropower can provide cheap and secure electricity as well as hydrogen while bringing down costs. 
Hydrogen and Hydro: Fuelling our future - Building the green economy with clean energy collaboration; ANDRITZ is increasingly investing in research and development and is entering into collaborative agreements with universities and energy companies to further this development. 
Read more in our customer magazine