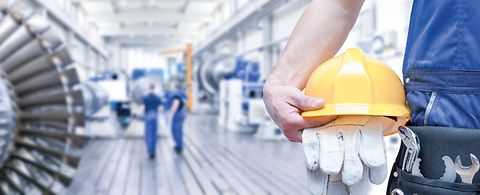 HSE Column: Safety first in everything we do
ANDRITZ is always exploring ways to take the ever-important issues of Health & Safety to new levels. We have recently launched the internationally recognized IOSH Managing Safely courses for all employees engaged in responsible positions within our pulp and paper activities around the globe.
The Institution of Occupational Safety and Health (IOSH) is an international chartered professional body for Health & Safety in the workplace. Formed in 1945, the UK based institution acts as a champion, adviser, advocate, and trainer for health and safety professionals working in all organizations, and has over 47,000 members from over 120 countries.
The IOSH has become leader of a profession that has transformed the world of work, making it a safer and healthier place to be. Its vision is very simple: a safe and healthy world of work.
ANDRITZ is now running regular IOSH Managing Safely courses, which are tailor-made for ANDRITZ professionals, in particular project managers, site managers, supervisors, and QHSE. The training consists of a variety of modules, including identifying hazards, assessing and controlling risks, investigating accidents and incidents, and measuring performance. In addition, the course provides relevant information directly related to ANDRITZ common site risks, including working at height, confined spaces, traffic management, permit to work, and use of lifting equipment.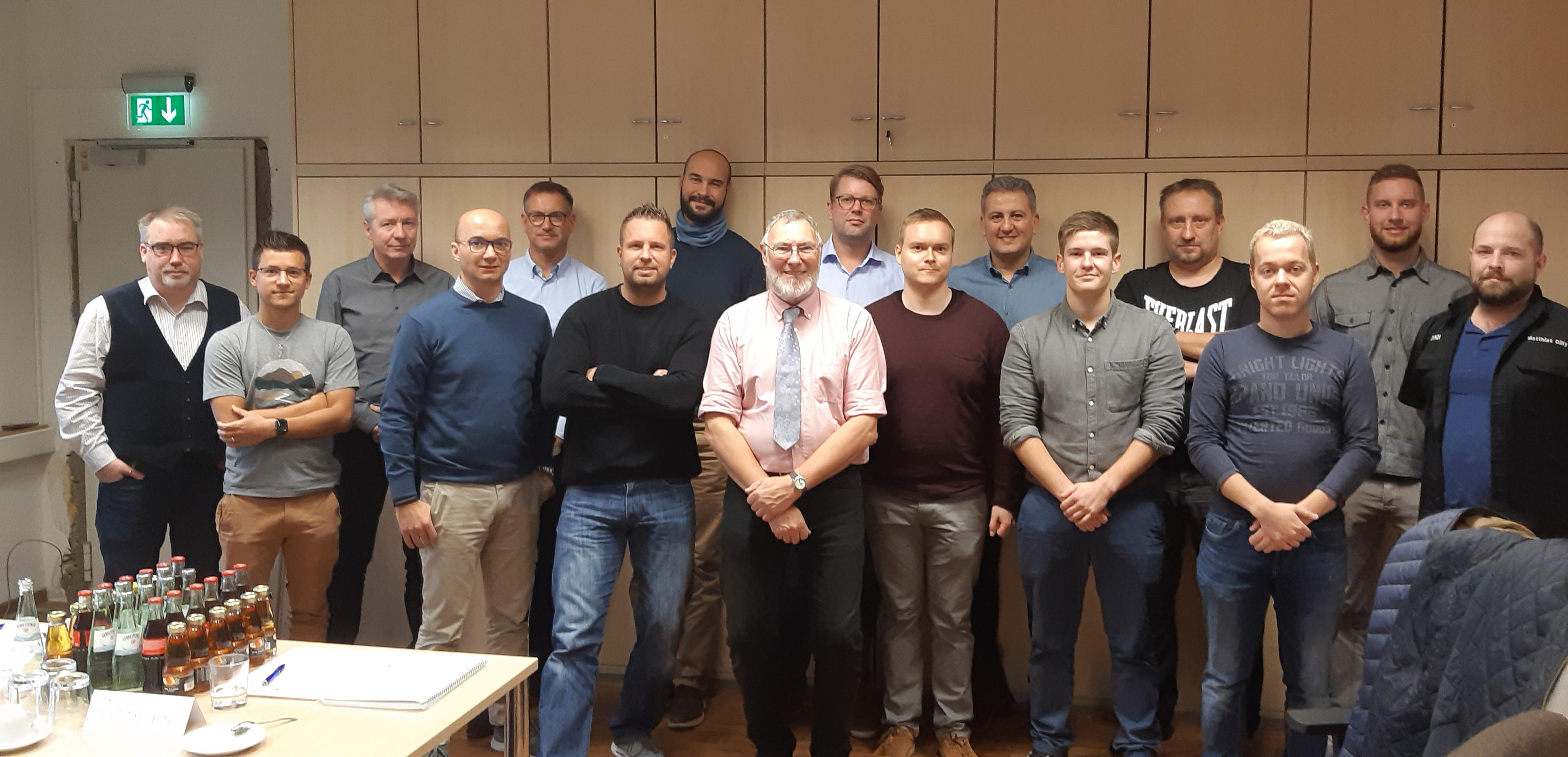 We are really pleased to have already trained and certified more than 100 project staff and have planned two more courses this year in Helsinki, Finland and Graz, Austria.
The training itself contains standard material with guidelines that have to be strictly adhered to, and cannot be altered or removed. However, additional information regarding specific ANDRITZ rules, instructions, and operational processes are included to make the training even more relevant for our organization.
One authorized, qualified, and competent IOSH trainer conducts the course with great enthusiasm and excellent communication skills. The same trainer runs all ANDRITZ courses to ensure a uniform and effective teaching approach. The course includes a series of presentations with open discussions, where delegates are constantly involved, relating their own experiences. There are also dedicated workshops in which all delegates take part. The three-day course finishes with a final exam, one hour in length, containing 30 multiformat questions and a practical project. Only successful delegates are awarded an IOSH Managing Safety certificate.
Our experience of the IOSH Managing Safety course so far has been very revealing; by the second day, it is evident that the delegates have discovered a whole new world of Health & Safety guidelines, and they are keen to go out and put into practice all they have learned. It is our aim at ANDRITZ to make IOSH courses the basic training for all professional staff in roles that involve Health & Safety in our pulp and paper projects, workshops, and offices all around the world.