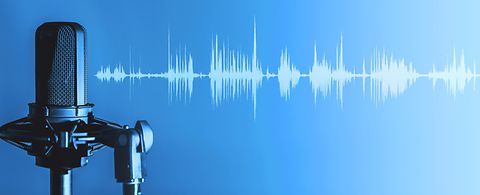 Would harmonizing health & safety standards across Europe be a good idea?
Health & Safety management is at new levels across industries in Europe, and rightfully so. In this podcast we discuss how health & safety aspects in the pulp and paper industry in Europe could benefit from a more harmonized approach.
Giuseppe d'Amelj, HSE Manager for Pulp & Paper Capital Systems at ANDRITZ explains the advantages of a harmonized health & safety standards at pulp and paper mills across Europe.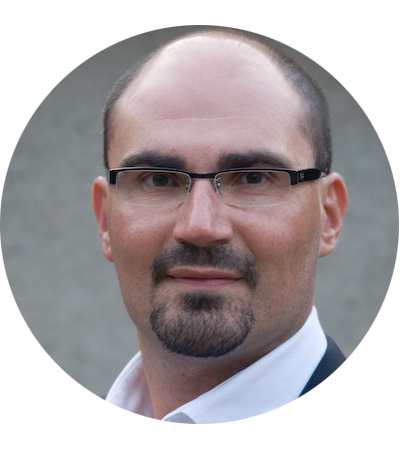 Season 1 / Episode #08


GUEST IN THIS EPISODE:
Giuseppe d'Amelj,
HSE Manager
Pulp & Paper, ANDRITZ
If you have any questions, please do not hesitate to contact Giuseppe d'Amelj directly:
Follow and subscribe to our Podcast