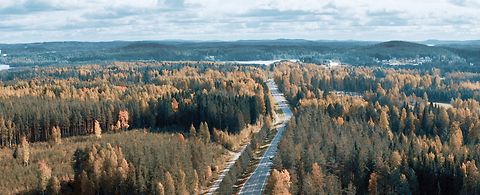 A day in the life of Ilkka Poikolainen
Workplace: Metsä Group's Äänekoski bioproduct mill, Finland
Position: Vice President of the bioproduct mill
After graduating from Oulu University, Finland, with a focus on pulp and paper, Poikolainen worked first for UPM's label business followed by Stora Enso's fluting business as a Operational Manager. In 2005, he started working at the Metsä Group as a Production Engineer of Äänekoski mill, moving into  Production Manager and then took over as Vice President at Metsä Fibre's Rauma mill. Poikolainen was also responsible for the company level production efficiency project as well as the company level contact person to outsourced maintenance at other Metsä Fibre pulp mills in Finland. After five years at Rauma, Poikolainen was given the leading role of Vice President at Äänekoski bioproduct mill in early 2018.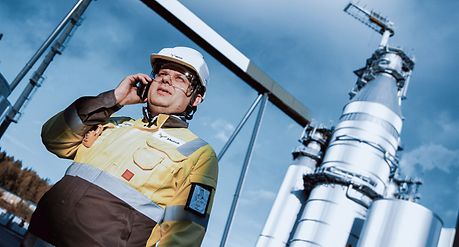 Poikolainen is married to Mari, and between them they have children from the age 12 to 22 and a cat called Mimmi. The family live in a top floor apartment in Jyväskylä, a town some half hour's drive from the bioproducts mill at Äänekoski. Poikolainen is an avid fan of athletics and is often seen traveling around Europe spectator at some of the larger international gatherings; he also likes running, cross-country skiing, and spending time at the family's cottage in the Finnish countryside.
The bioproduct mill has gained a lot of attention over recent times, as it represents the largest forest industry investment ever undertaken in Finland. The huge $1.4 billion project was completed in August 2017 and the mill was started up seven minutes ahead of schedule. Since its start-up, the mill has been breaking all sorts of records in production and environmental performance, including being 240% energy self-sufficient, which represents 2.5% of all electricity production in Finland.
Metsä Group gave permission to the SPECTRUM editorial team in early October 2018 to share a DAY IN THE LIFE of Ilkka Poikolainen, Vice President of the bioproduct mill in Äänekoski.