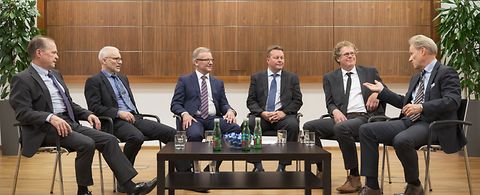 THE SPECTRUM ROUND TABLE - Getting to the heart of industry matters
FORWARD THINKING the Future-Proofing of the Pulp and Paper Industries
SPECTRUM recently brought together industry professionals from three of the leading companies in the global industry, Metsä Group, Smurfit Kappa and UPM, to discuss the main issues affecting the industry.
FROM THE INDUSTRY:
Ismo Nousiaimen – CEO (as of January 2018), Metsä Fibre
Mat Maessen – Head of Paper Production Technology, Smurfit Kappa Group
Sami Saarela – Vice President, Finland Operations, UPM Pulp
FROM ANDRITZ:
Bjørn Hansen – Vice President, Commercial Sales, ANDRITZ
Harri Qvintus – Senior Vice President, Sales, ANDRITZ
MODERATOR:
Mark Rushton – Editorial Consultant, SPECTRUM Magazine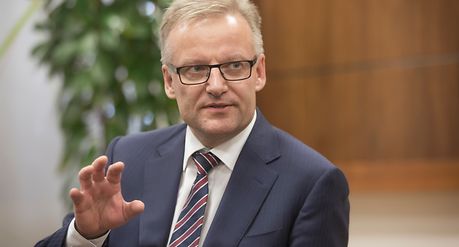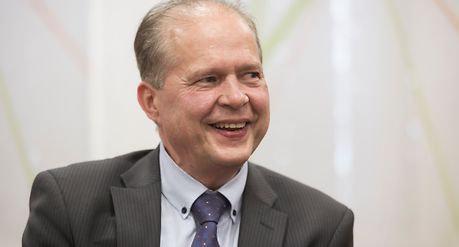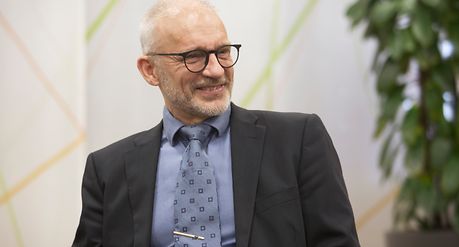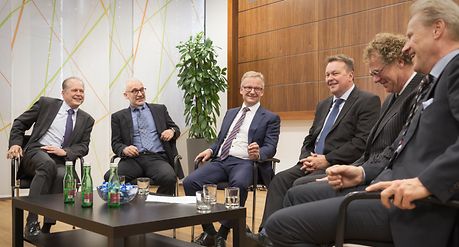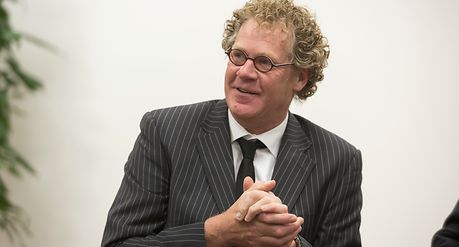 Summing up:
A Bright Future Ahead A number of points came out of our Future-Proofing discussion in Vienna. One of the highlights that was clear to see from our panelists' views is that the pulp and paper industry has an exciting future ahead, driven by people who are completely committed to their individual strategies, and with a solid belief in the environmental attributes of the industry. Another highlight was the fact that the leading pulp and paper companies are already fully engaged in the concept of future-proofing; in fact, most of them have been doing it in one way or another for decades when looking ahead at major expansion plans.
With the opportunities the future holds when it comes to growing markets and new products, combined with a cautious, but healthy attitude to the adoption of new, game-changing technology, we can be sure that the future of the pulp and paper industry is in safe hands, from both producer and supplier perspectives.