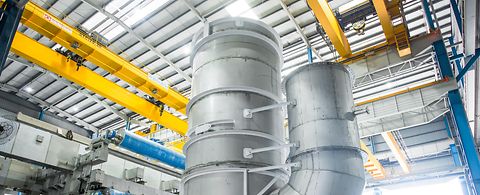 Did you know that ...
ANDRITZ offers the complete portfolio for exhaust gas cleaning in the maritime industry?
The exhaust gases of marine diesel engines contain harmful air pollutants, mainly sulfur dioxide, nitrogen oxide, and complex particulate matter. These are a big concern for human health and the environment.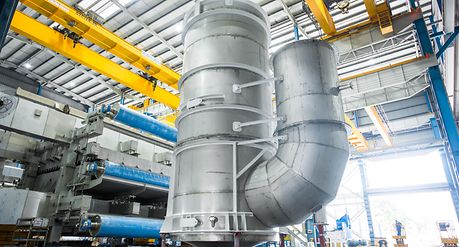 The ANDRITZ SeaSOx technology is the right answer to meet the new legal requirements worldwide and to minimize the environmental impact of ships with SeaSOx Scrubber Solutions (as I-type (inline) or U-type (bypass) in round or rectangular form) and SeaSOx Dual / Multi Filtration (for SOx, NOx, and fine particulate removal).