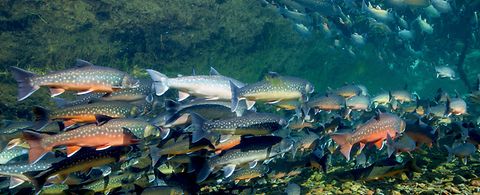 Luachimo, Angola
New Compact turbines for more power - Small & Mini Hydro
In March 2017, ANDRITZ HYDRO was awarded the contract for delivery of the ­complete turbine equipment for the new Luachimo hydropower plant in Angola. Located on the Luachimo River, near Dundo village in ­Lunda-North Province, the Luachimo Dam was originally built in the 1950s.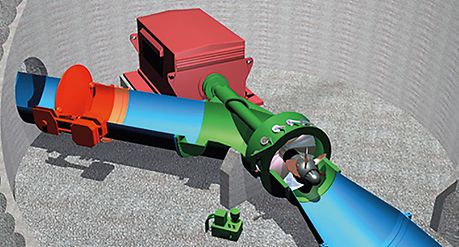 The general works include the ­construction of a complete new powerhouse with a total capacity of 36 MW next to the old power station. ANDRITZ HYDRO will deliver four Compact Axial Turbines (CAT) in a horizontal arrangement, each with a runner diameter of 2,850 mm, as well as four hydraulic power units and the sealing and lubricating water supply systems. The electrical governor, the transportation up to the site, and the installation are included within the contractual scope of supply, as is commissioning.
Delivery of the main turbine components is planned for the end of 2018 while commercial operation of the new hydropower plant is scheduled to start in June 2019.
TECHNICAL DATA
| | | |
| --- | --- | --- |
| Total output: |  36 MW |   |
| Scope: |  4 × 9 MW | |
| Voltage: |  10 kV | |
| Head: |  16.7 m | |
| Speed: |  230.8 rpm | |
| Runner diameter: |  2,850 mm | |
| | | |