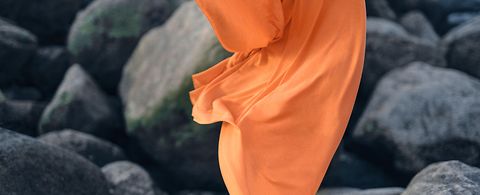 Did you know that …
ANDRITZ will be a key supplier of the process equipment for Infinited Fiber company's planned flagship factory in Finland?
Circular fashion and textile technology group Infinited Fiber Company is looking for a location in Finland to build a flagship factory to produce its unique, regenerated textile fibers for the global market. The plant is expected to be operational in 2024.
Textile waste recycling is becoming mandatory in the EU from 2025 and ANDRITZ is keen to be involved in developing new bio-based fibers from textile waste and also from other cellulose-based materials.
ANDRITZ's versatile product portfolio has the suitable equipment for the mechanical and chemical treatment of textile waste and it can deliver large entities for our customers.