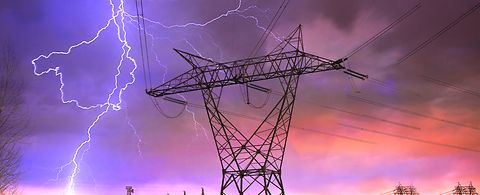 Rusomo Falls, Rwanda
Cross-border project started
Located on the Kagera River on the border between Rwanda and Tanzania, the Regional Rusumo Falls Hydroelectric Project (RRFHP) is a hydropower project under joint development by Burundi, Rwanda and Tanzania.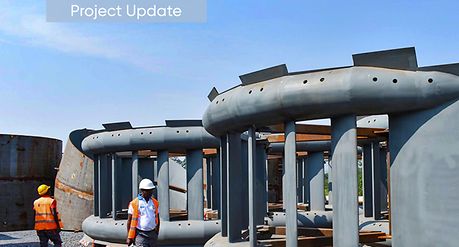 The scope of work for ANDRITZ Hydro includes design, manufacturing, transportation, installation and commissioning of three new Kaplan turbines, generators, draft tube gates, electrical and mechanical auxiliaries.
As of July 2020, engineering, procurement and manufacturing was almost completed, and transportation was underway. The site is fully mobilized, and installation started in July 2020. However, due to the COVID-19 lockdown, all work had to be adjusted and additional health and safety measures had to be introduced. Commissioning of all units is now scheduled for 2022.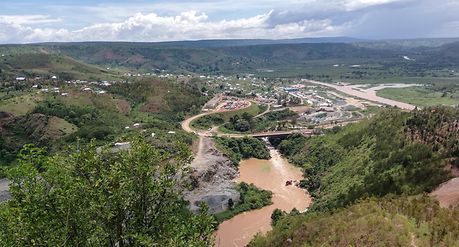 Technical Details
| | | |
| --- | --- | --- |
| Total output: | 82.5 MW | |
| Scope: | 3 × 27.5 MW / 3 × 30 MVA | |
| Voltage: | 11.0 kV | |
| Head: | 25 m | |
| Speed: | 187.5 rpm | |
| Runner diameter: | 4,050 mm | |