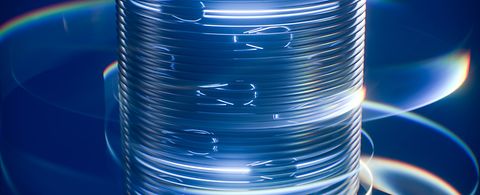 Performance Booster: A better way to boost screen performance
An innovative concept – ANDRITZ Screen Booster – helps any mill upgrade the performance of its Screen Room. The Booster modules – Basket, Bearing Unit, Rotor, and Dilution Rotor – were created to enhance any of four critical components in a screening system. Any one, or all, of these upgrades can be easily installed on a screen as needed, regardless of the original equipment manufacturer.
The ANDRITZ Screen Booster concept consists of modular upgrades to help a mill achieve the highest performance from its Screen Room. The Boosters provide significant improvements in efficiency, capacity, debris removal, reliability, and energy savings. An ROI on these cost-effective solutions can, depending upon the approach, be achieved in a matter of weeks.
BASKET BOOSTER
The Screen Basket upgrade is a big step toward realizing the full potential of a screen by directly profiting from the most efficient debris removal while maintaining capacity and runnability. This upgrade features the BarTec UTwist basket design, the first and only screen basket that allows adjustment of the profile height along the vertical position of the basket. This ability to adjust the wire permits achieving a perfect balance between runnability and screening efficiency for a variety of screening applications.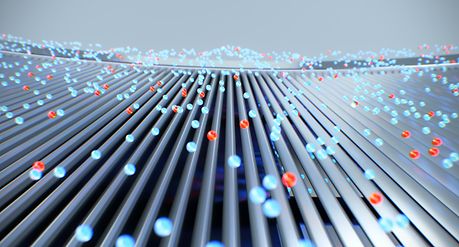 BEARING BOOSTER
The Screen Bearing Unit upgrade dramatically increases the operating life and reliability of the screen's bearing unit. Since the overall design on the upgraded Bearing Unit is modular, every unit is customized to fit the specific screen in which it is being installed. The Bearing Unit upgrade can be installed on most common screen models.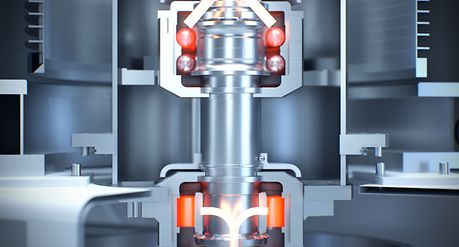 ROTOR BOOSTER
The Screen Rotor upgrade includes a closed (drum) rotor design with optimized foils to fluidize stock for high capacity while saving energy.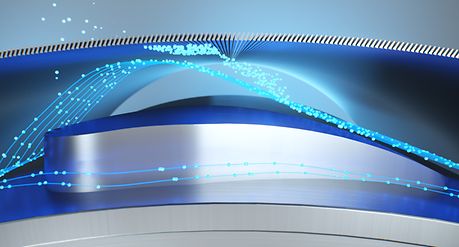 DILUTION ROTOR BOOSTER
The Screen Dilution Rotor upgrade can be easily combined with the Rotor Booster to minimize expensive fiber losses – increasing yield, minimizing plugging, and reducing downtime for maintenance or operational adjustments. This patented upgrade is available for most common screen types. The Dilution Rotor upgrade manages and controls the stock thickening effect and protects the rotor interior from damaging contaminants. This is accomplished by adding a dilution pipe and sealing ring to the existing bearing housing.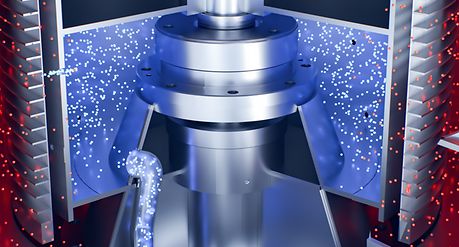 A BOOST TO PERFORMANCE
Modular upgrades are often the most cost-effective and quick-ROI approaches to enhance screening performance. Sometimes it is obvious where the "weak link" is in the screen (e.g., frequent bearing failures). Other times, a mill may benefit from an audit by an ANDRITZ specialist to determine the components to upgrade.
ANDRITZ has decades of experience with designing and building its own screen brands – as well as optimizing thousands of competitors' screens.