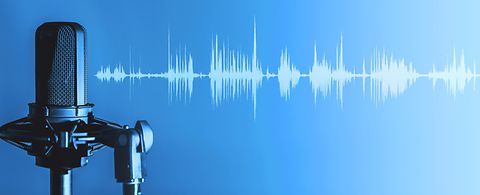 Steel Yankee – the re-invention of the wheel?
They say you can't re-invent the wheel, but it seems that ANDRITZ has done just that with its PrimeDry Steel Yankee. The Yankee is even the shape of a wheel …
Season 1 / Episode #02
Safety is of major importance when it comes to the steel Yankee. ANDRITZ has carried out a lot of work on this front in eliminating the chance of explosions. But there is more; the steel Yankee also makes a major contribution to the circular bioeconomy and the reduction of carbon footprint at tissue and paper mills.
Listen to this deep-dive episode for more insights!
GUESTS IN THIS EPISODE:
Franz Harrer,
Head of Technology Tissue at ANDRITZ
Riccardo Pierini,
Customer Care Manager Tissue at ANDRITZ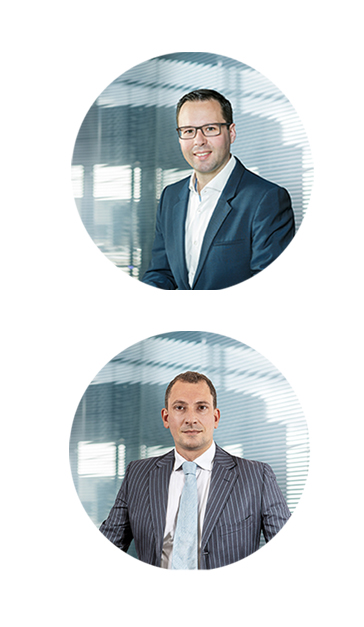 Follow and subscribe to our Podcast