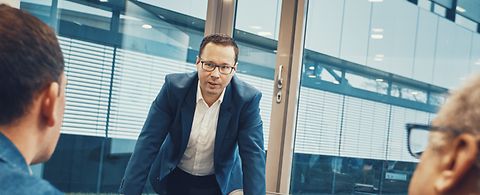 GET TO KNOW OUR TISSUE EXPERTS
A day in the life of Franz Harrer, Director Steel Yankee and Technology Tissue at ANDRITZ
One of our tissue experts is Franz Harrer. He is the director of the ANDRITZ Steel Yankee and Technology Tissue team. Franz joined ANDRITZ about 13 years ago as a design engineer for tissue and paper machines providing a product development focus early on. He played a major role in various machine rebuilds and experienced how tissue and paper machines with the first ANDRITZ steel Yankees were put into operation successfully.
Franz at Zellstoff Poels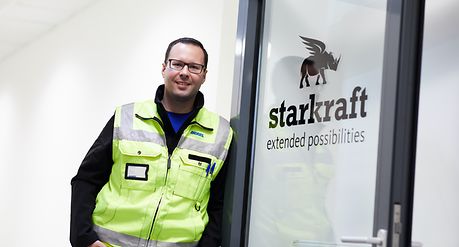 Franz at a meeting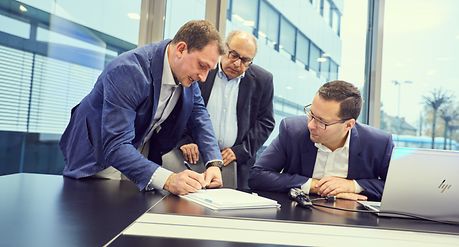 A real highlight was seeing the tissue machine "armada" of the Hengan Group in China, for instance, which encompassed 13 ANDRITZ tissue machines, the majority of which operated with PrimeDry Steel Yankees.
Today, Franz heads the ANDRITZ tissue technology team and is in charge of product management. He works together closely with the ANDRITZ tissue pilot plant (PrimeLineTIAC - Tissue Innovation and Application Center) team and research institutions to exchange expertise and continuously improve the product range.
In his leisure time, Franz is a voluntary firefighter in his home town close to Graz. It is a familiy tradition - his grandfather, father, and brother are also part of the team.
Franz at the laboratory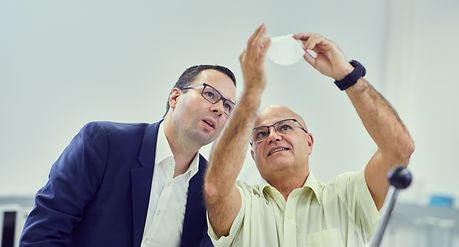 Franz at the fire brigade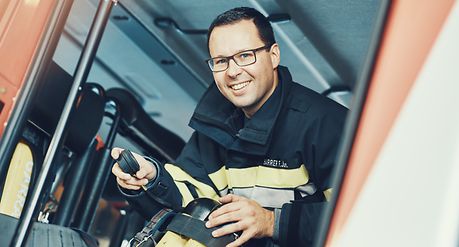 "To stay competitive, you have to listen to your customers, you have to proactively innovate and explore the limits." Franz Harrer, Director Steel Yankee and Technology Tissue at ANDRITZ
Contact Franz to discuss your next tissue project!