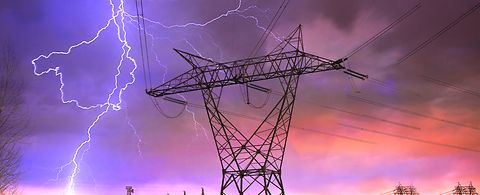 Hatta, Dubai
Hydraulic model "EDF-Accepted"
With the successful conclusion of a model test, an important milestone in the execution of a pump turbine project was reached. Now fabrication of a prototype machine can start based on the hydraulic model.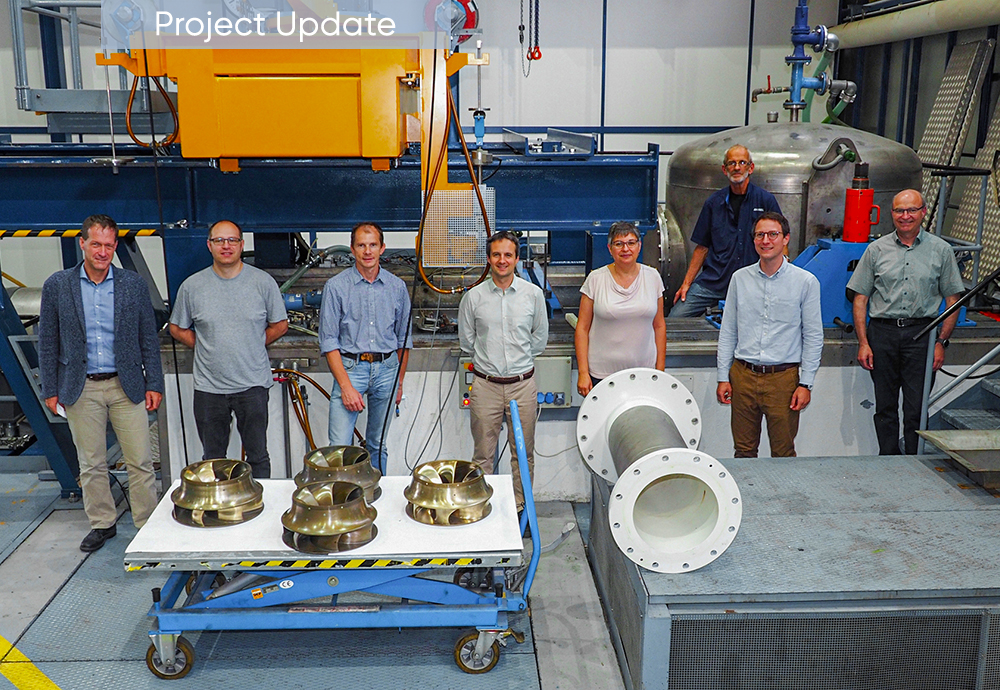 In July 2019, a consortium formed by ANDRITZ Hydro and the civil works partners STRABAG and ÖZKAR was awarded a contract to build the Hatta pumped storage power plant in Dubai.
In order to ensure the demanding high efficiency levels and several other characteristics of the hydraulic machine, such as cavitation, fabrication of the prototype pump turbine was preceded by a small-scale model test.
After less than a year of development at the beginning of July 2020, the hydraulic model was presented to the customer DEWA and their prestigious consultant engineer EDF. Over two weeks of intensive assessment, all the operational requirements of the pump turbine were tested on the hydraulic model based on the applicable IEC Standards and contract requirements. The tested model completely fulfills all the requirements and even exceeds the guaranteed weighted efficiency both in pump and turbine mode. Both the customer and EDF are very satisfied with the hydraulic performance of the pump turbine.
This challenging project is the first of its kind on the Arabian Peninsula and consists of a shaft-type powerhouse that will host two pump turbines and motor-generator units of 125 MW each. Once completed, the station will be capable of producing a total net energy of 1,500 MWh over a six-hour generation cycle and will hold about 4 million m3 of storage capacity.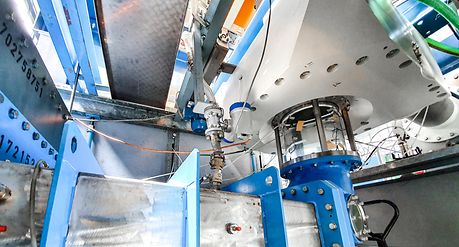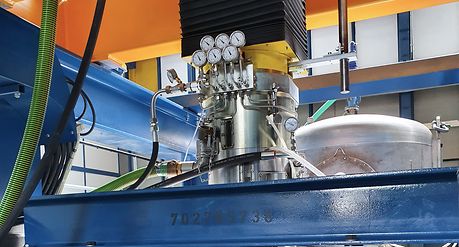 Technical Details
| | | |
| --- | --- | --- |
| Total output: | 250 MW |   |
| Scope: | 2 × 125 MW | |
| Voltage: | 15.5 kV | |
| Head: | 150 m | |
| Speed: | 285 – 315 rpm | |
| Runner diameter: | 3,800 mm | |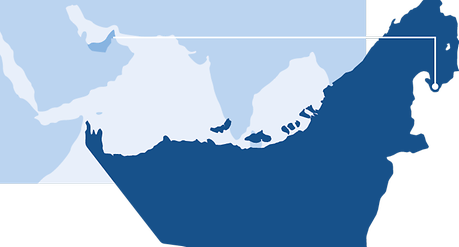 Authors: Stefan Erath, Benjamin Benz