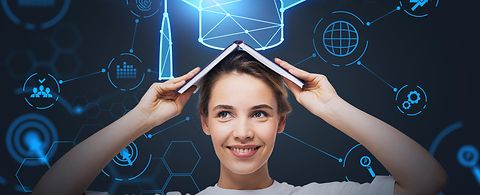 Where will your education take you?
ANDRITZ has a unique program for those on the path to graduation that will really take you places.
The Feed & Biofuel Graduate Program offers qualified applicants a global experience that builds on your hard-won academic knowledge by providing exciting new hands-on experiences. During the two-year program, you will have the chance to contribute to fundamental assignments in three of our regional offices.
The Feed & Biofuel Graduate Program offers a world of possibilities.
Gain cross-cultural experience, grow your understanding of international business practices, network with leaders in the industry, and take your career to places you never imagined.
Applications will be accepted from college graduates and students graduating by June 2023. Apply for either the Engineering track or the Finance track based on qualifications.
Applicants accepted into the program will receive a permanent assignment following completion of their two-year track.
To learn more about each career track, click on the career path below or to see a full list of job openings visit: