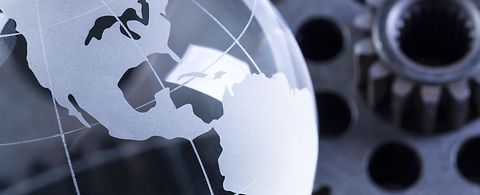 Where to find us
We are a global supplier with a local presence headquartered in Esbjerg, Denmark. We serve the global feed and biofuel markets from 15 locations worldwide.


ANDRITZ Feed and Biofuel A/S
HEADQUARTERS: Esbjerg, Denmark
SERVICE HOTLINE: 
Automation +45 22 608 320
Mechanical Support +45 22 608-383
Our Locations
ANDRITZ Feed and Biofuel is also home to a global network of manufacturing facilities:
In addition, we operate from several strategic regional sales, engineering, and service locations in China, Vietnam, India, Australia, Mexico, Venezuela, Brazil, Chile, France, the US, UK, Canada and Germany – and are also represented locally by agents and distributors in many other markets.