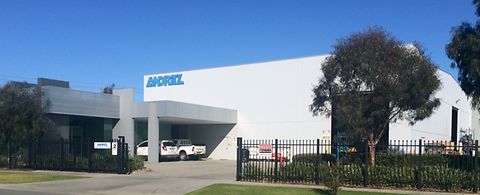 ANDRITZ Pty. Ltd- Australia
The ANDRITZ Feed and Biofuel in Australia serves as the local sales and service contact and offers high-quality and well-proven processing equipment for the feed and biofuel pelleting industries.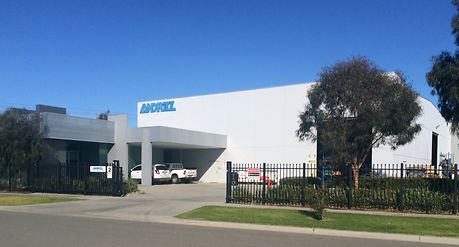 Equipment and plant solutions for production of animal feed, aqua feed, pet food, and biomass pellets
At ANDRITZ Feed and Biofuel, we strive to be a complete partner for our customers. Therefore, we offer a simple and efficient "one-stop-shop" concept that means we supply all key processing machinery, cover the entire processing line and provide aftermarket service and support.
We offer:
Complete feed and biofuel processing plants
Key processing machinery
Technical consultancy
Commissioning and start-up
Engineering service
Aftermarket: service, support, spare and wear parts
Key processing machinery for all feed and biofuel production lines
Hammer mills: for fine and coarse grinding for feed processing, and hammer mills for heavy duty wood pellet processing.
Mixers: for optimum mixing of feed ingredients.
Pellet mills: for high-capacity feed pelleting and for biomass pelleting.
Pellet mill dies and roll shells: for any brand of pellet mill.
Extruders: for high-quality extruded aqua feed (fish feed and shell fish feed) and pet food.
Expansion Control System (ECS): a reliable system for accurate control of expansion for extruded products.
Flextex: for easy adjustment of extrusion SME during operation.
Conditioners: for correct conditioning in order to obtain a good pellet quality.
Feed expander: for better feed pellet quality.
Micro Fluid System (MFS): for addition of enzymes, vitamins, fats and oils.
Batch coater: coating system with and without vacuum.
Plant process control systems: fully automated control systems.
Your experienced partner
ANDRITZ Feed and Biofuel has decades of experience  in designing and building feed and biomass plants, including the engineering, installation, start-up, service, and commissioning of the plant. We have delivered equipment and plant solutions since the 1960s and hold extensive knowledge and insight into the demands of the feed and biofuel industries.
ANDRITZ PTY LTD | Carrum Downs