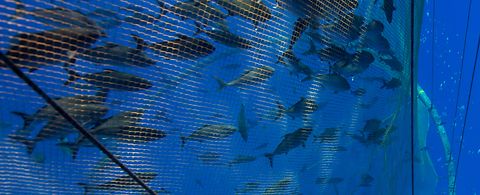 Aqua feed processing
ANDRITZ designs and manufactures all the key processing technology necessary for complete plant solutions for the aqua feed industry.
The fish farming industry is experiencing considerable growth in all regions of the world, creating an ever-increasing demand for high-quality fish feed. The key to successful fish farming is correctly formulating a homogenous blend of ingredients with suitable physical properties to match the unique feeding characteristics of the species being fed. The ANDRITZ extruder program ensures the feed you are producing has the right properties, giving it the appropriate attributes necessary to deliver the food to the correct location in the water.
Plant design and engineered solutions
ANDRITZ process and project engineers have the skills and experience to define the best aqua feed production solution, making us the perfect partner at every stage of your project, from initial design to completion as well as maintenance for the lifetime of your plant.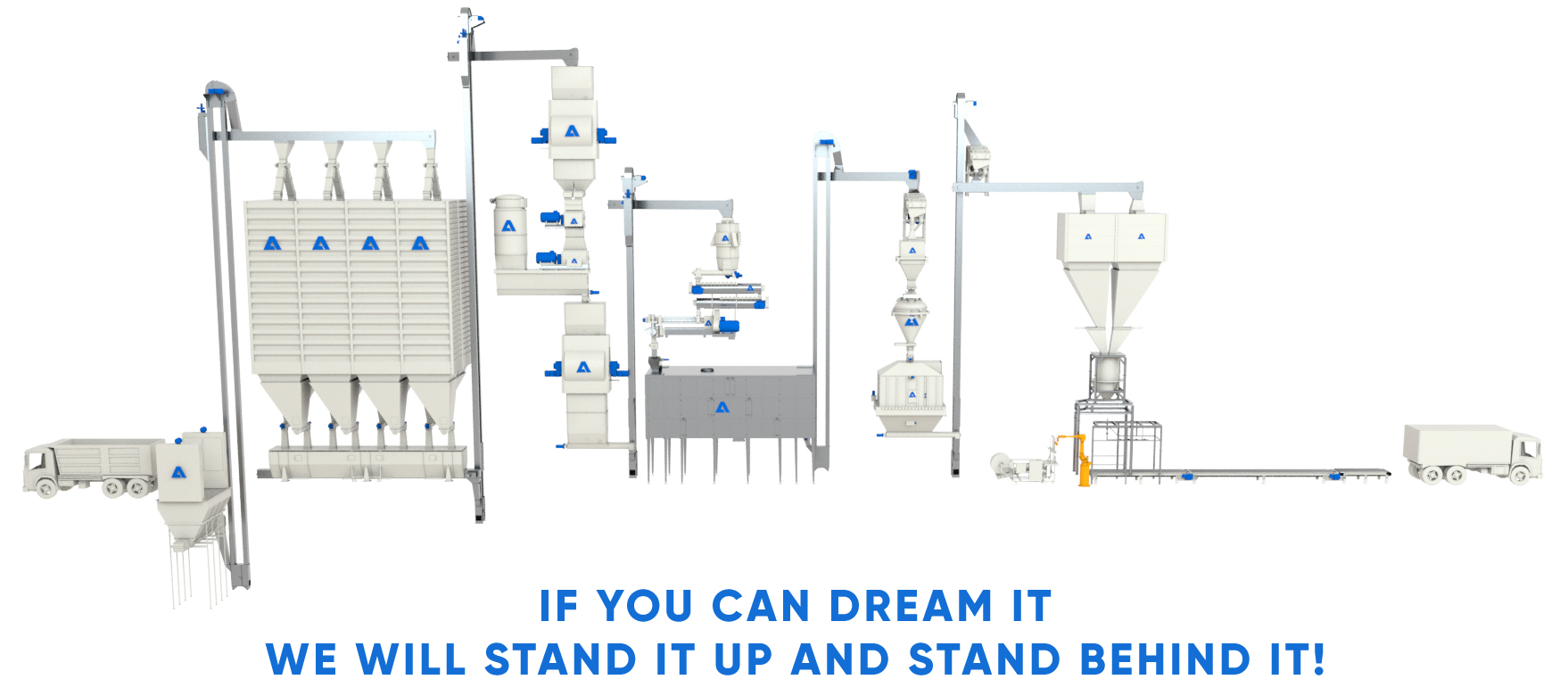 ANDRITZ innovation for aquafeed technology 
We are strongly committed to excellent performance and the quality of our products, making us a strong partner for our customers. Our focus is on innovation and keeping up with technological developments in the industry. We strive to provide our customers with the newest technologies: