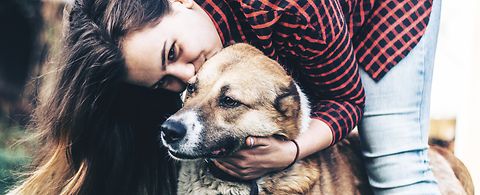 Pet Food Processing
The growing demands of today's pet food market require increasingly specialized knowledge combined with advanced processing technologies. As a longtime partner to hundreds of premium pet food producers worldwide, ANDRITZ provides comprehensive processing solutions and aftermarket services to keep your operations ahead of the curve. All to guarantee easy, safe, and efficient operations that can quickly adapt to the next market trend.

ANDRITZ equipment for pet food processing
ANDRITZ offers a full range of processing machines and equipment – from raw material intake to finished feed bagging – as single unit or complete plant solution. The individual process machines offered are selected from the standardized and proven range of ANDRITZ product families.