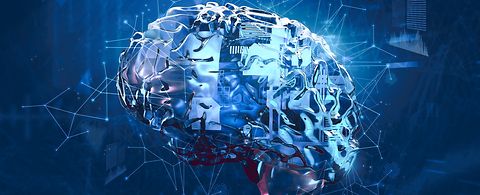 Cikandang, Indonesia
An additional 35 GWh of stable power per year for West Java
ANDRITZ Hydro has signed a contract for the electro-mechanical equipment for the 6-MW Cikandang hydropower project in Indonesia. The contract is with PT Republika Mandiri Energi, a special purpose company of PT Bukaka Teknik Utama, a renowned limited company listed on the Indonesia Stock Exchange (IDX). This company already runs several hydropower plants in Indonesia.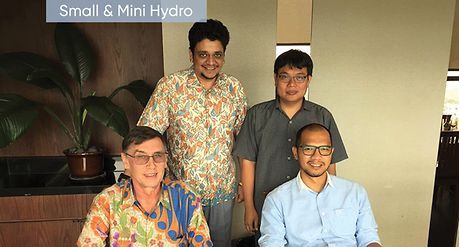 The scope for ANDRITZ Hydro for Cikandang includes design, engineering, manufacturing and supply, as well as supervision of installation and commissioning of the complete electro-mechanical equipment for the plant. A consortium of ANDRITZ Hydro Indonesia and ANDRITZ Hydro India will execute the project. Cikandang is scheduled to commence commercial operation in September 2020.
The Cikandang project is located in Garut Regency, West Java, Indonesia, and will utilize the Cikandang River to produce electricity. A 20 kV transmission line from this plant will be interconnected with the JTM PT PLN (Persero) network and to the Garut Regency of Indonesia. Estimated annual energy production of the plant is 35 GWh with a 67% plant capacity factor. Indonesia's government has projected electricity demand growth of 6.87% per annum. During the next decade, the government aims to add 56,024 MW of power plants, where the renewable energy contribution would be 23% of the total.
ANDRITZ Hydro will continue to contribute to the stable power supply in Indonesia and to expand the supply of high-efficiency power generation systems. With this order, ANDRITZ Hydro has once again strengthened its leading position in the Indonesian hydropower market.
Technical Details
Total output:
6 MW
 
Scope:
3 × 2 MW
Voltage:
6.3 kV
Head:
45.38 m
Speed:
600 rpm
Runner diameter:
878 mm