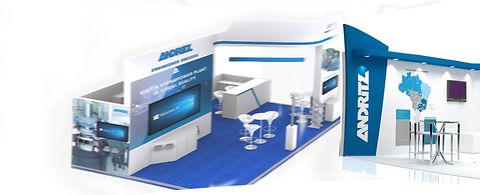 Customer Day Korea 2017
The event took place for the sixth time and was a great success underlining the leading position in Vietnam
ANDRITZ HYDRO's first deliveries to South Korea were in the early 1930s. Since the beginning of this millennium, ANDRITZ HYDRO was awarded some important orders in this market and has delivered more than 40 units until today.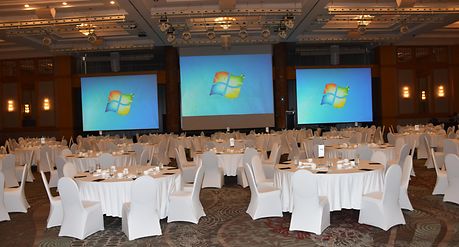 The most important projects were HPP Sihwa Tidal, the largest tidal power plant in the world with 10 x 26 MW Bulb turbine, HPP Andong (2 x 46.3 MW with Deriaz type turbines), HPP Cheonsong (2 × 306 MW), and HPP Imha (2 × 25 MW).
To underline its leading position in the South Korean hydropower market ANDRITZ HYDRO was pleased to invite to the 1st Customer Day Korea in Seoul on June 21st, 2017. More than 130 participants from governmental institutions, hydropower plant operators and private investors attended the Customer Day Korea. The event was opened by Dr. Jae-Shin Lim (General Director,  ANDRITZ HYDRO Korea Branch Office), a congratulatory remark from HE Dr. Elisabeth Bertagnoli (Ambassador of Austria to Korea), and keynote speeches of Dr. Kyung-Taek Yum (Vice President of ICOLD - International Committee on Large Dam) and Rajeev Mahajan (Project Finance Specialist of  GCF - Green Climate Fund).
After presentations about the global hydropower market and the raising needs of hydropower in South Korea the presentations were focused on solutions for these demands, like pumped storage solutions, Francis turbine technology, low-head solutions as well as the new HIPASE platform. Papers about the Large Compact approach, pumps, financing, and tidal current technology provided a broad overview of the wide range of the ANDRITZ HYDRO product portfolio.
The successful event offered excellent opportunities for an extensive information exchange amongst all participants and received very good feedback. ANDRITZ HYDRO is looking forward to the next Customer Day Korea in 2018.
Here are some pictures from the event