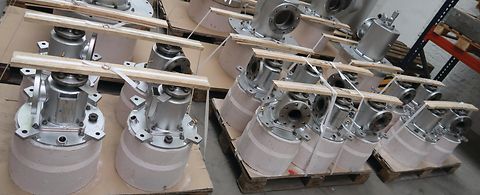 ANDRITZ burner technology comes to Hemer
ANDRITZ's very own burner production has found a new home. Anyone on a guided tour of the ANDRITZ plant in Hemer this year should get ready to see certain exotic products that recently moved to the former welding shop.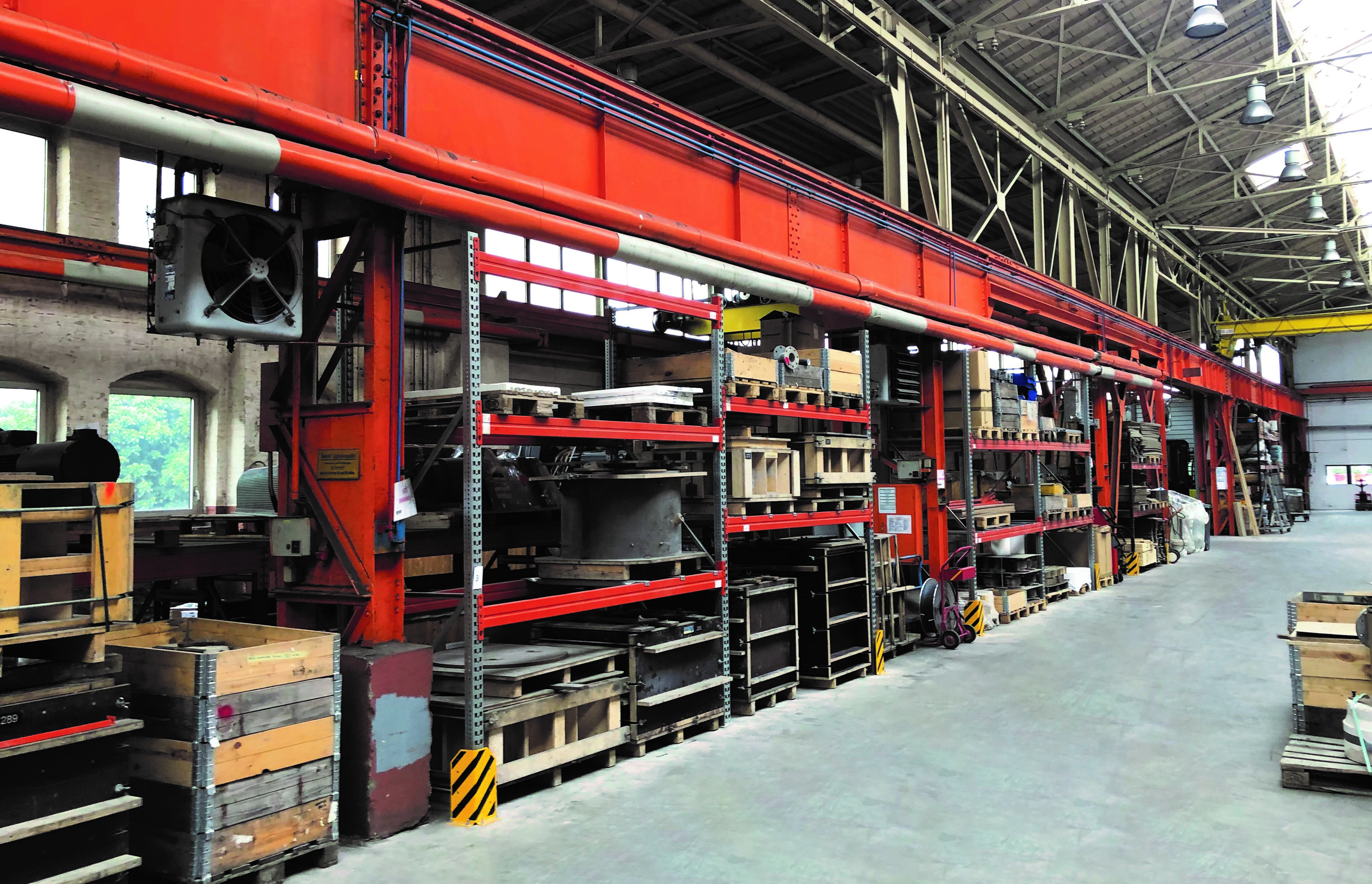 These products are nozzles – concrete components with complicated shapes that most of us know from the household in a smaller format and with less elaborate geometry. In addition to a modern foundry, where the advanced equipment makes it possible to meet the very stringent requirements that apply when working with refractory concrete, you can also find a processing stand there for insulating materials, fitted out according to the highest standards.
The high air purity in the production shop is guaranteed by a modern and powerful extractor plant that has already proved its performance capability during grinding work on concrete parts, where a large amount of dust is generated.
Both the manufacture and installation of burners are situated in a bright and spacious  area enabling the process steps to be performed without any space limitations, and where stacker trucks, for example, have full freedom of movement. Even if installation of a burner sometimes means that components weighing several tons have to be moved, the 5-ton crane effectively banishes any excessive physical effort from the working day. Skilled welders from the other departments help with the production process, with the result that some repairs can be performed directly on site, hence shortening the processing time.
Adjoining the production zone is an area that is soon to be equipped with test burners with different capacities as well as with a dense pipework system. In the context of the latest measuring technology, the test stand will provide key support in the further development of burner technology according to the latest standards. With this technology, ANDRITZ will make another contribution towards sustainability and eco-friendliness.
Thanks to the availability of the company's own regenerative combustion technology, which is among the most efficient of its kind. ANDRITZ burner technology is already well positioned for the future.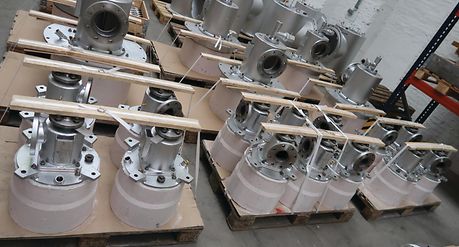 What is more, significant progress has been made in the field of hydrogen combustion technology in the past 18 months.
Worth mentioning here are some burner projects, for example the high-speed jet burner or the flat-flame burner, that have already been fully developed to operate with 100% hydrogen and are part of the ANDRITZ burner product portfolio.
More products are to follow in the coming months.