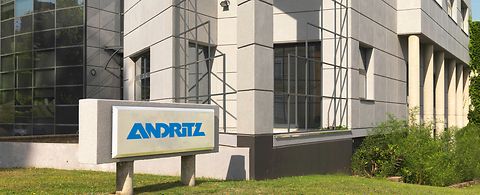 ANDRITZ Laroche SAS
Offering engineering, machinery, project management and services for the nonwovens, textile and recycling industry.
ANDRITZ Laroche, world leader in fiber treatment, recycling technologies and nonwovens, started in 1926 with the design of the first fraying machine for the regeneration of textile waste. Since 2021 Laroche is part of the ANDRITZ Group and embedded in the Nonwoven & Textile division.
With its extensive experience in natural fibers, ANDRITZ LAROCHE has specialized for 60 years in opening and cleaning operations for both spinning and nonwovens.
In the early 90's, Laroche strengthened its know-how in the nonwovens sector and successfully launched its first airlay machinery.