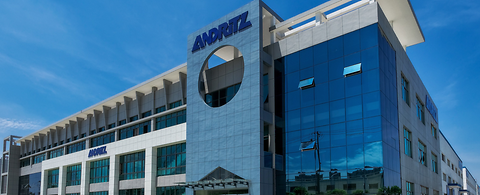 Customized solutions designed for the Asian markets
ANDRITZ (Wuxi) Nonwoven provides process technology and service for a variety of nonwovens applications for the Asian markets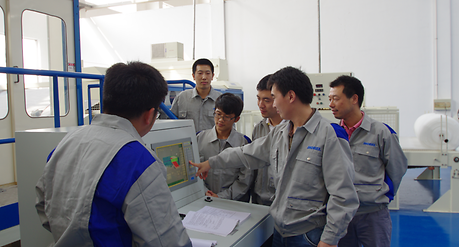 Spare parts – original and genuine
Original ANDRITZ spare and wear parts warrant long life and high productivity for your equipment. To keep your nonwovens equipment at peak performance, we recommend you use only genuine ANDRITZ parts. All strategic parts are tested before shipment to ensure top performance.
Roll technology – original spare rolls and roll repairs
Roll technology has been our core competence for decades. Our roll specialists' comprehensive knowledge will assist you in selecting original spare rolls. They also have the expertise and specialized tools to recondition and repair damaged rolls.
Upgrades and modernizations – enhanced return on investment
With the increasing demands on modern production processes, our innovative technologies optimize the processes and add value. In-depth technical expertise enables us to offer advanced upgrade and modernization solutions for nonwoven lines and systems. Retrofits and small upgrades are a valuable option to extend the productive life of your existing line, or to produce innovative, higher-margin nonwoven fabrics.
On-site support
Our staff provide top class know-how and ongoing R&D. Our scope of services comprises erection work and installation, inspections and online diagnosis, maintenance, retrofits, and training for operating personnel.