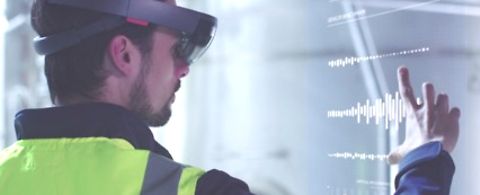 Service Remote assistance & 24/7 hotline
Save time and money with our remote diagnostic support
Benefit from:
Assistance can be achieved locally with an on-site team or remotely with our experienced operators ready to help you from all around the world – all times.
Our dedicated teams of experts supervised by our customer care specialists located in all nonwoven service hubs, are ready to support you concerning mechanical, electrical, process and a complete remote connection service.
Take advantage of a very prompt support by our hotline (Call: +33 4 26 700 500) for any issues that may occur.