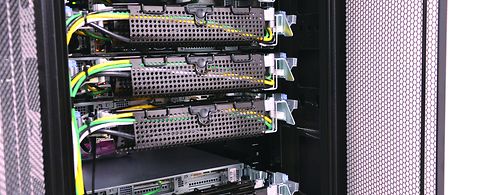 Plant controls
Solutions for designing, building, and optimizing control systems
As the interface between people and a plant, the control system is integral to the success of an operation. Implementing the best control strategy requires specific expertise.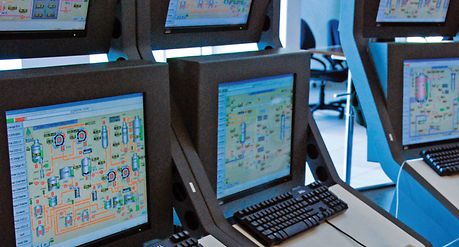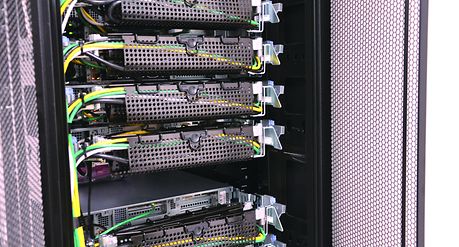 ANDRITZ's team of dedicated experts has years of hands-on, on-site experience at industrial facilities, positioning us to help make any automation project a success. By combining our industrial process knowledge with our technical systems expertise, ANDRITZ is able to offer turn-key control system solutions customized to suit a specific process and plant.
Control system platform selection and specification
We work to select the control system platform that is right for a process and plant. The fact that ANDRITZ is vendor-independent allows us to objectively analyze the options available for our customers.
Single point of responsibility for the control system supply
By taking advantage of our complete range of control system services there is a single point of responsibility, resulting in congruent design and implementation across the entire automation system. The risk to a project is reduced.
Getting the most out of the control system
ANDRITZ is able to help maximize a plant's throughput by presenting information to operations in the most intuitive way possible. We implement control strategies that are effective and easy to maintain, and strategies that seamlessly integrate advanced process control technologies.
Control system testing and commissioning for successful start-ups
By staging a plant's control system with our IDEAS dynamic simulator, control logic and process interlocks can be verified correctly long before the real commissioning and start-up phase begins on site. In addition, our control configuration team works directly on site to assist with commissioning and facilitate a smooth and efficient start-up.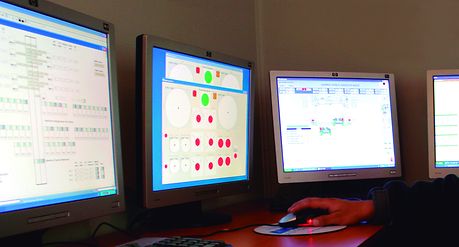 Process data for operations and maintenance
The profitability and efficiency of a plant is directly linked to how easily operations staff can see what is going on. Automated reporting and KPI trending allow staff and management to keep a finger on the pulse of the plant, enabling them to take immediate and corrective action when key operational variables start to drift off course.

ANDRITZ has a dedicated controls group comprising engineers, scientists, technologists, and programmers with extensive process experience in the application of computer technology for industrial control and automation.  We are skilled in the selection, design, programming, integration, and commissioning of a wide range of control products and systems including:
Smart devices
Programmable logic controllers (PLCs)
PC-based soft PLCs
Human-machine interfaces (HMIs), including web-based HMIs using standard browsers over the internet/intranet
Distributed control systems (DCSs)
Supervisory control and data acquisition (SCADA)
Real-time high speed plant floor networks, including Ethernet TCP/IP
Data historians and dedicated application servers
Manufacturing execution systems (MESs)