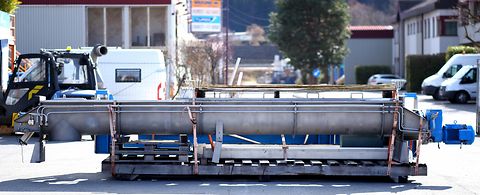 Second-hand equipment
Use our platform and global network to seek out and find the best second-hand equipment available for any application in the papermaking process.
Browse our current offering and use our product search!
Haven't found what you are looking for? Contact us – we rely on a broad global network and are ready to support you in finding the most suitable equipment!