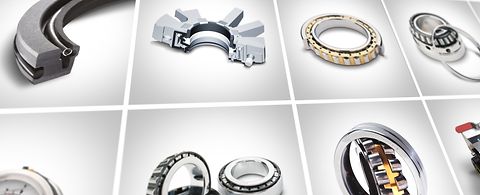 ANDRITZ commodities
Available on time and at best price
Economically successful companies worldwide have to deal with enormous cost pressure in maintenance and spare parts management. In spite of tight budgets, the plants must provide optimum services and high availability. Low-cost spare parts of top quality are an absolute must if these stringent demands are to be met.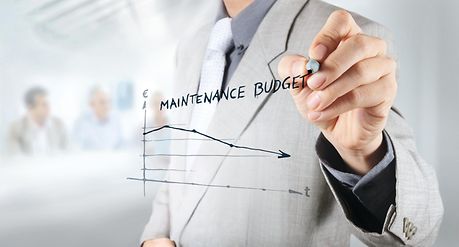 Market tendencies show a rise in the purchase of aftermarket parts that cannot meet the customers' high quality demands in the majority of cases. In addition, more and more suppliers have to be contacted during the purchasing process in order to have a price comparison, but these suppliers have very little experience with the high demands involved in the operation of manufacturing plants.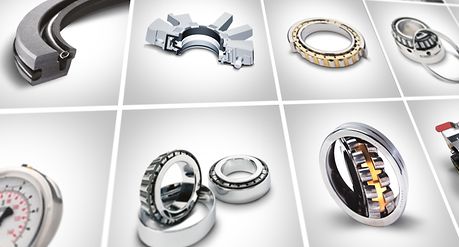 As a global player, ANDRITZ has an extensive and efficient purchasing network for catalog parts and standard components. The goal of our experienced commercial team is to obtain the best quality at the most attractive price at all times – this is what we strive to achieve every day for our customers.
ANDRITZ is a globally leading supplier of plants, equipment, and services for hydropower stations, the pulp and paper industry, the metalworking and steel industries, and for solid/liquid separation in the municipal and industrial sectors. All of the machines we supply contain many parts – also standard and catalog parts. Every year, we dispatch around 180,000 individual components, accounting for some 38,000 t/a. Our purchasing department is in constant contact with suppliers in order to negotiate the best prices and best delivery terms continuously. Our service and maintenance customers can also profit from this purchasing process.
Your benefits
Attractive and stable price level
Supplier contacts reduced to a Minimum
Maximum product Quality
Global access to our service Network
Local service
Typical products
Seals

Mechanical seals
Hydraulic seals (O-rings, oil seals)

Bearings
Couplings
Gear motors, gear boxes, e-motors
Pneumatic and hydraulic components
Automation parts
Valves