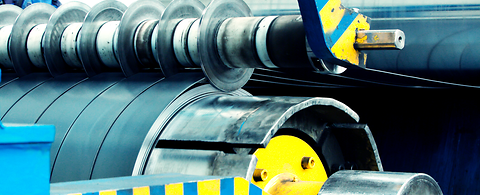 ASKO Products and Services
ANDRITZ provides ASKO products that have served the metals industry since 1933. We manufacture a wide range of knives, liners, wear plates, and accessories for the ferrous and non-ferrous metals producers, processors and recyclers.
We have four manufacturing locations including Callery, PA; Rock Hill, SC; South Holland, IL and Amsterdam, NL.
By offering a combination of quality, reliability and price, we help you maximize uptime. With more than 80 years in business, owned and operated by the same family through four generations, ANDRITZ has the products and technical expertise to help you manufacture quality products that meet the most demanding specifications and production schedules.
Additionally, our field service expertise and engineering know-how help customers optimize the use of our products after we make the sale.