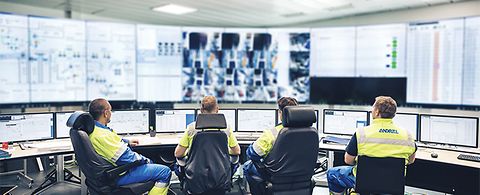 Simulation solutions for operator training
Training personnel quickly and safely to meet start up schedules
IDEAS is an essential tool for operator training; it works just like a flight simulator, allowing trainees to gain realistic, hands-on experience without inflicting harm on themselves, the environment, or the plant.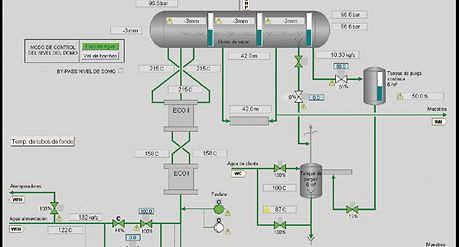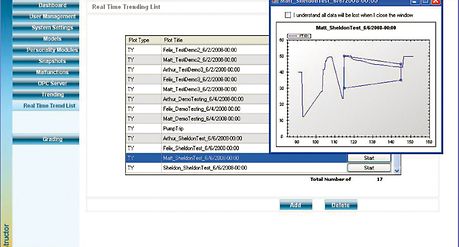 The IDEAS instructor module can help train operators months before the actual plant is up and running. It helps produce better trained operators - operators who will start up new processes faster, react more wisely to plant upsets, and be more productive.

IDEAS instructor contains preconfigured scenarios that teach, train, and challenge trainees on process upsets, including two of the most intensive and complex procedures - start-up and shutdown. For instance, a relatively new operator is on shift when suddenly a tailings line starts to sand-out. In most cases, such a scenario would have significant safety, environmental, or production consequences, but a new operator, who has practiced start-up and shutdown on the IDEAS simulator, immediately makes the correct decisions and the operation continues without incident.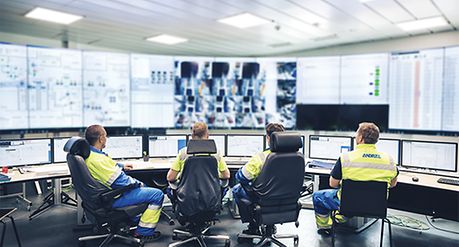 Operator interface 
The simulator allows the actual plant configuration to be loaded into the training system, so that operators will be trained using the same interface (including the same logic, keyboard, and graphics) as the real plant. The simulator enhances the learning process by actively involving the operators and providing immediate feedback without risk to production.
Instructor interface 
IDEAS instructor software enables tracking of individual employee performance, including login and fault scenario management. The operators' performance in executing start-up, shutdown, and normal operating procedures is assessed by tracking selected process variables (for example, temperature, pressure, and flow).