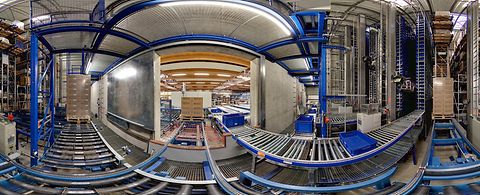 Genuine replacement parts and roll servicing technology
ANDRITZ manufactures replacement and wear parts to the same exacting specs as the original equipment. Our roll servicing provides evidence.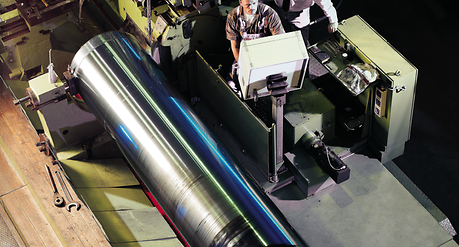 Replacement and wear parts
To keep your equipment at peak performance, ANDRITZ uses genuine replacement and wear parts. We maintain inventories of the most critical wear parts to effect prompt deliveries. All strategic parts are tested before shipment to ensure top performance when installed in your production line.
Roll servicing technology
Roll technology has been our core competence for decades. We manufacture in-house to maintain high quality standards and provide more flexibility in fulfilling your requirements. Our roll specialists have comprehensive knowledge to assist you in selecting replacement rolls. ANDRITZ has the expertise and specialized tools to rebuild, recondition, and repair damaged rolls.
Our roll repair services include
Complete overhaul of rolls from all suppliers
Roll grinding - cold and hot
Repairs as well as new engravings of steel rolls
New covers for elastic rolls