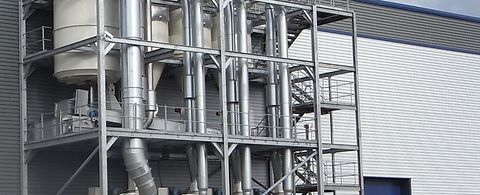 Air and dust filters
ANDRITZ offers a product-based solution for industrial dust suction and filtration for a wide range of industries. The ANDRITZ filter designs guarantees reliability, efficiency, and flexibility.
ANDRITZ has more than 30 years of experience in filtration and dust handling and our filters have demonstrated their superior function and operating reliability in many branches of industry. The result of targeted collaboration with customers, suppliers, and research institutes is a wide range of filters that can be used for most types of industrial dust filtration. Our filters are the safe choice for dust filtration at your production plant.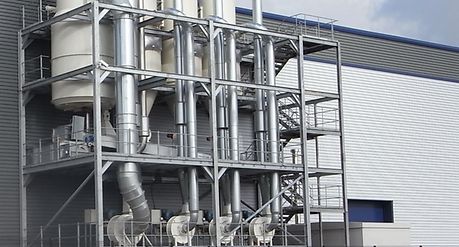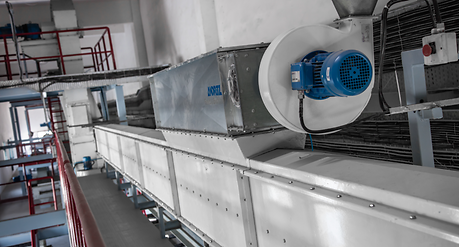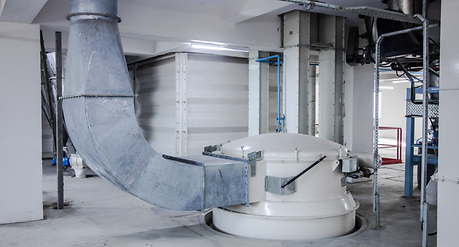 Benefits:
Well-proven mechanical and electronic components
Designs focus on reliability, economy and flexibility
Low energy consumption
Pressure-shock resistant on demand
A compact modular design and modular structure allows for ease of installation
Explosion protection and suppression are in conformance with VDI 3673 / EN 14491
The ANDRITZ range of filters
Filter type DFAK
Compact bag filter in rectangular housing and cleaned by compressed air
Used especially for mounting directly on screw conveyors, bucket elevators and silos
Design: Horizontal or vertical
Filter type DFB
Bag filter in rectangular housing and cleaned by compressed air
Especially well-suited for minor suction jobs in continuous processes
Design: Insertable, encased or freestanding filter with cone
Filter type DFE
Bag filter cleaned by compressed air and mounted in rectangular housing made of galvanized steel plate, specially designed for suction from intake hoppers.
Design: Encased with various possibilities for dust suction.
Filter type EFF
The EFF filter is especially suited for filtering air with high dust content at high vacuum and temperature and for production meeting high hygiene standards
Design: Insertable, encased, free-standing with cone or free-standing with scraper