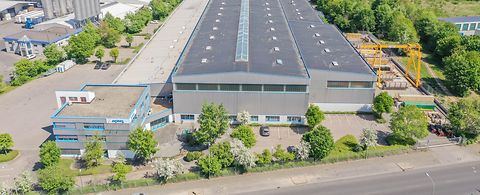 ANDRITZ Fabrics and Rolls
ANDRITZ Fabrics and Rolls AG is an important part of ANDRITZ Pulp & Paper with over 114 years of experience in the manufacture of roll covers.
ANDRITZ Fabrics and Rolls AG is one of the world's most important manufacturers of roll covers for the paper, textile and film industries with more than 114 years of experience. With our individual roll covers (rubber, polyurethane, composite materials and ceramics) and our roll service, we have been accompanying all important developments in paper machine construction and paper production since 1906. For several years now, we have been manufacturing shoe press belts, globally for the entire AFR Group,  and smart roll covers here in Düren, which enable online machine monitoring through sensors embedded in the cover.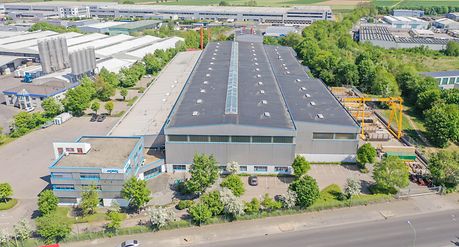 ANDRITZ Fabrics and Rolls AG, Düren, Germany