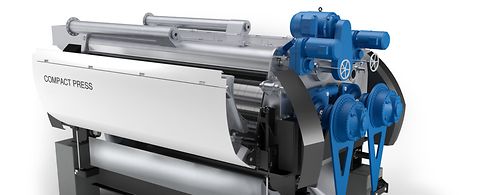 From KEMPULP to ANDRITZ
Long-standing experience in chemical pulping technology, initially under the GL&V brand, has provided KEMPULP with a strong foundation for a family of chemical pulp processing equipment and process know-how – a foundation that is now being built upon under the umbrella of ANDRITZ.
KEMPULP designs, technologies and processes have been used in many stages of chemical pulp production for a long time. As a part of ANDRITZ, our team remains dedicated to focusing on innovation and providing technologies that generate savings in both capital and operating costs for our customers. Under the ANDRITZ brand, this dedication is demonstrated in the continuing development of the world's most advanced wash press, the COMPACT PRESS, in order to find even more ways of enabling pulp producers to lower their energy consumption, while also reducing their use of chemicals and water.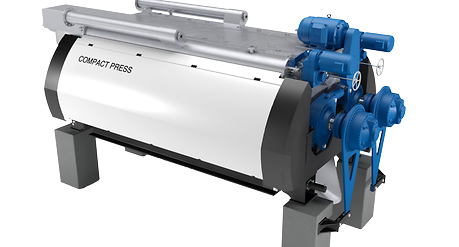 Our goal is to lead our field of expertise!
Based at the heart of the forestry-based bio-economy cluster in Karlstad in Sweden, our team is committed to being the most agile, eager and specialized provider of process technologies for the global chemical pulping industry.