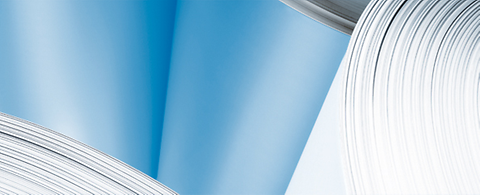 E.ON's Åbyverket power plant in Örebro, Sweden
Supply of a 70 MW biomass boiler for one of Sweden's largest biofuel-fired cogeneration plants.
Scope includes 95 t/h steam boiler based on BFB technology; external fuel handling system; flue gas cleaning and flue gas condensing; process and building electrification; instrumentation; boiler safety system, and control system. Start-up in 2012.