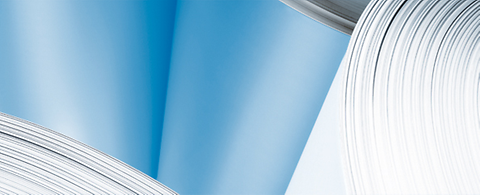 Five Star Group – Wuzhou Special Paper, China: New ShortFlow deaeration system
Five Star Group's Wuzhou Special Paper launched an 80,000 t/a specialty line in the fall of 2012 with glassine paper as the flagship product.
ANDRITZ's pioneering ShortFlow deaeration system, the first in China, aids the mill in producing this glass-like sheet. It also provides the flexibility required for frequent grade changes while consuming less energy and chemicals.