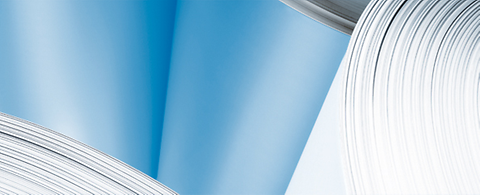 Relocation and reconfiguration of mechanical pulping line for MCC Paper Yinhe Co., Ltd., China
Our scope of supply comprises key equipment completing the existing used machinery to a fully fletched P-RC APMP line, as well as a new woodyard, an ANDRITZ automation system and a services package.
Second-hand equipment stemming from a former conventional APMP line of the late 1990s is designed, engineered and upgraded with a new state-of-the-art P-RC APMP technology. Start-up in 2014.