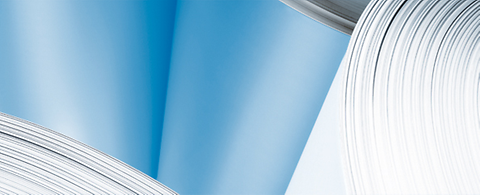 Pan Pac, New Zealand: Conversion of TMP to high-grade BCTMP
To future-proof its markets, Pan Pac of New Zealand decided to convert a large part of its standard TMP production to BCTMP (Bleached Chemi-Thermo Mechanical Pulp).
It chose ANDRITZ to design, deliver, and install the new line – which today has one of the largest two-stage peroxide bleach plants in the world for long fiber. Start-up was in 2012.