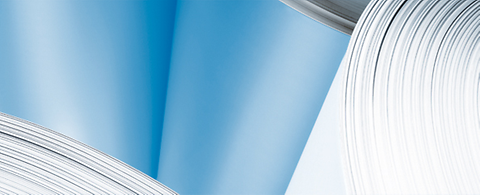 New deinking plant for hi-quality printing and writing grades at TNPL, India
With a new printing/writing machine on the way, Tamil Nadu Newsprint & Papers Ltd. better known as TNPL, predicted a shortfall of pulp.
This led to the decision to purchase a deinking line. With the new plant from ANDRITZ, the mill now has ample high-quality pulp to feed its paper machines. The line started up in 2013.