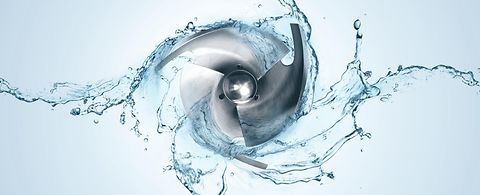 Workshop assembling and shipping
Doing the pump jigsaw and shipping it
Before the pump is shipped to its final destination and future site of operation, it is assembled in our workshops.
Workshop assembling
Following the creation and painting of each part, they are assembled to an actual pump at our workshop. Thereby, it is not only ensured that, indeed, all components fit perfectly together, but also all important values such as free runout of the shaft, bearing and impeller gaps are checked according to a well-defined list.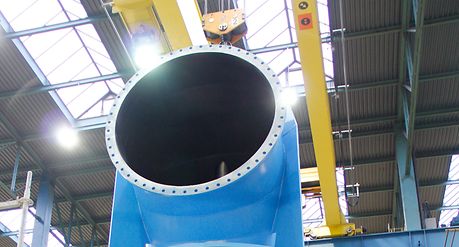 Shipping
Following the assembly and a thorough final check, the pumps are shipped to their site of operation. Due to their maximum weight and dimensions, the pumps were shipped in two parts: inlet bellmouth and the pump itself.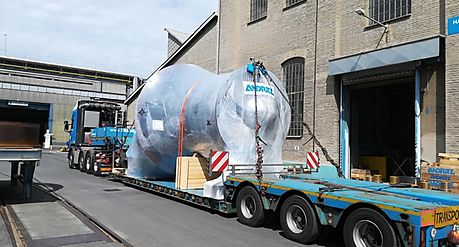 Shipping route
The shipping route from Graz, Austria, to Hamburg, Germany, was done by flat-bed truck. From Hamburg, the pumps traveled on a container ship via Hongkong, China, to Haiphong port in Vietnam. They arrived safely by flat-bed truck again at their final destination southwest of the capital Hanoi. In total, the pumps traveled more than 10,000 kilometers.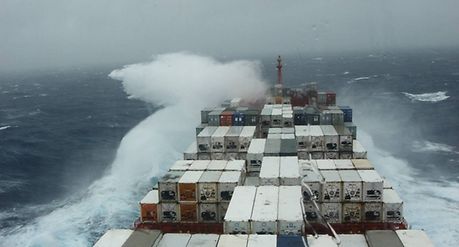 Read the next part in our series...