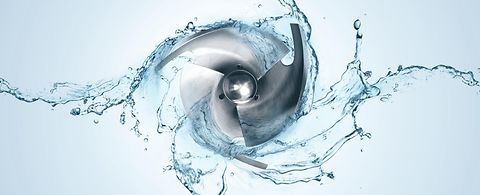 Automation and electrical power systems
Customized automation solutions and services for small and large pumping stations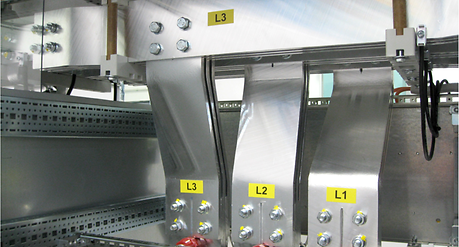 In the process of optimizing and modernizing plants and pumps, our service teams always consider the history of the plant and its electrical equipment in order to establish a flexible, safe, and innovative automation.
This includes:
Pumps and plant control, 
supervisory control and data acquisition (SCADA), 
electrical protection, instrumentation, 
network technologies, and security.
Finally, our service portfolio for modern automation solutions is rounded off by efficient and reliable electrical power systems. This includes:
Motors and starters,
frequency inverters, 
soft starters, low- and medium-voltage switch gears, 
power factor correction as well as transformers.