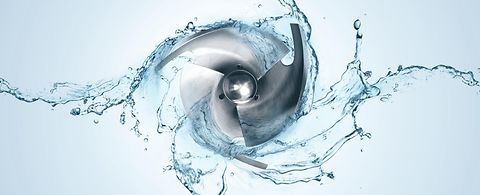 Cost optimization
Finding the best solution together
​​​​​​​Would you like to optimize your system to reduce costs? Our competent service teams are the right partners to tackle this issue.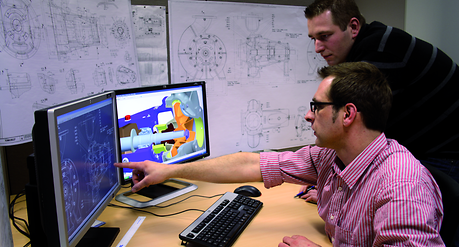 Firstly, we thoroughly check all system-relevant parameters, such as delivery flow, pressure head, and power consumption. Based on our findings, we enhance your plant's efficiency by optimizing the energy consumption and the hydraulics of your plant and adapting it to any changed operating conditions. This results in a significant improvement of your plant's efficiency – ensuring minimum costs at maximum operational reliability. Additionally, we identify further savings potential.
To round off our pump service, our teams also help you to significantly cut your costs by reducing maintenance and repair costs. We also optimize your stock management by providing a consignment store and ensure that the outlay is according to your actual requirements. This way fixed costs are reduced. Additionally, we provide you with a simple cost planning thanks to the use of fixed prices as well as further customized solutions.