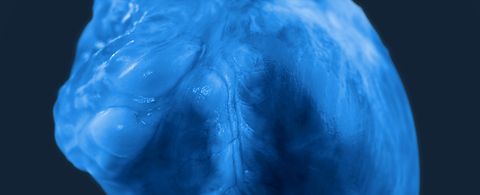 ANDRITZ heart islands
Heart islands are around the world. These jewels of nature can have a very different but nevertheless special meaning for everybody. One associates with them beautiful memories and very special moments. Heart islands stand for something very special and sustainable.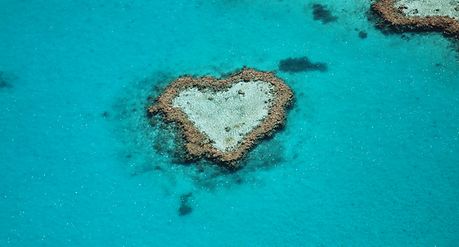 There are also heart islands in the production of pumps. The heart islands of our masterpieces are those areas in the production halls where the impeller is inserted into the housing. It is where the heart is inserted into the "being" and thus it is first brought to life and pumping itself becomes possible. This is a very important and decisive step not only for us and our pumps, but especially in large projects for millions of people whose drinking water supply or even their lives depend on our pumps to function perfectly for a lifetime.

In the automotive sector, this can be compared with the so-called "wedding", namely, when the engine block is connected to the car body. It is something very special and when the wedding of a new model takes place for the first time this is always celebrated at the workshops.