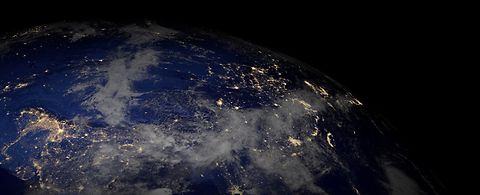 ANDRITZ Delkor
Supplier of solid/liquid separation equipment
ANDRITZ Delkor, located in Kyalami, Gauteng, South Africa, was originally established as Delkor Technik (Pty) Ltd. in 1975. In 2010, Delkor became a member of the ANDRITZ GROUP, adding to the Group's product portfolio in solid/liquid separation technology.
ANDRITZ Delkor (Pty) Ltd. is a leading global supplier of solid/liquid separation equipment for the mining, metallurgical, sewage, wastewater, pulp and paper, food, and chemical industries. ANDRITZ Delkor provides unsurpassed service and support to clients worldwide, ensuring to find the optimum solution for our clients' solid/liquid separation requirements.
Products and services offered
ANDRITZ SEPARATION technology
Centrifuges
Belt presses
Dryers
Screens and sieves
Hyperbaric filters
Filter presses
PowerDrain thickeners
Solid/liquid separation equipment by ANDRITZ Delkor (Pty) Ltd.
Horizontal vacuum belt filters
Conventional and high-rate thickeners
Flocculant make-up and dosing plants
Linear screens
ANDRITZ DELKOR (Pty) Ltd. | Kyalami